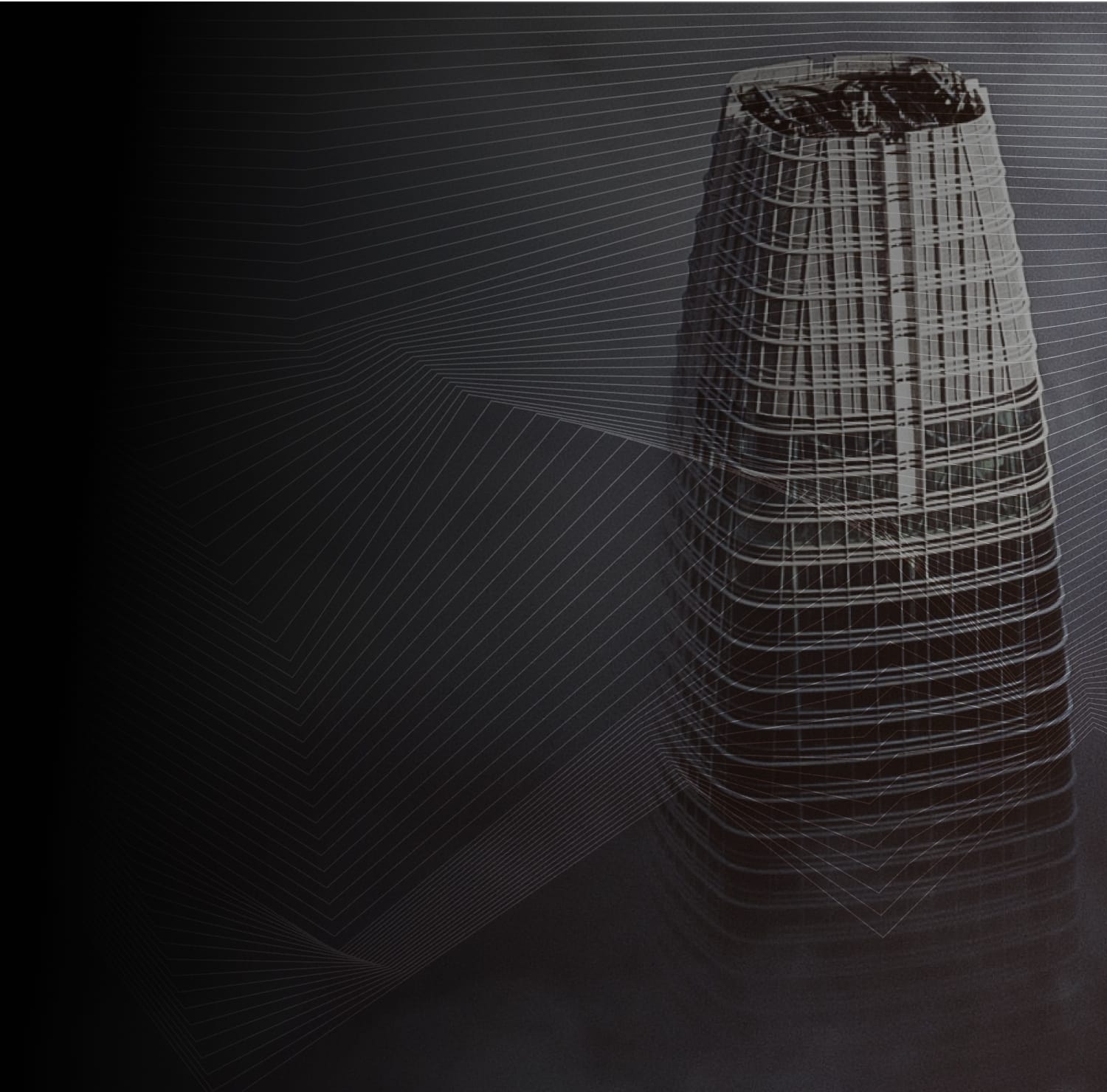 Partnership
Customer 360
with Salesforce
With our deep expertise in delivering solutions built on Salesforce products and our varied experience across industries, as a trusted Salesforce partner, we're perfectly positioned to help you implement end-to-end Salesforce transformations.
Partnership
Customer 360
with Salesforce
With our deep expertise in delivering solutions built on Salesforce products and our varied experience across industries, as a trusted Salesforce partner, we're perfectly positioned to help you implement end-to-end Salesforce transformations.
Enterprise or Customer 360
From robust Enterprise CRM to purpose-built apps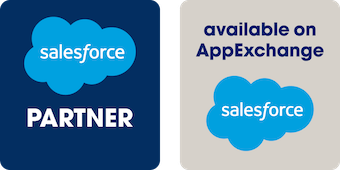 Marketing
Lead to Opportunity
Enhance lead generation through precision targeting of prospects across inbound and outbound marketing channels. Understand your customer through intelligent insights across the journey and deliver highly customized experiences across channels through a unified customer engagement platform.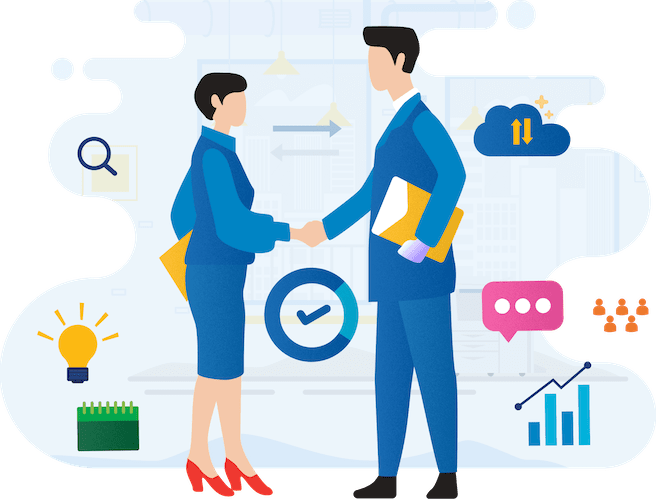 Pardot (B2B)
Streamline lead management and generate intelligent leads through email marketing, sales alignment, insightful analytics. and advanced AI. Enable your marketing and sales teams to drive highly effective campaigns.
10-days Rapid Implementation
In 10 days, we will configure Pardot to meet your B2B sales and marketing needs.
We will provide a questionnaire to gain an understanding of your day-to-day Sales and Marketing operations and generate an implementation plan, perform tracking code implementation on your website, email authentication, and creation of vanity domains, install and configure Pardot connector, create and map Custom fields on CRM objects to Pardot, and provide training on Marketing Assets and Pardot features.
Marketing Cloud (B2C)
A customer engagement platform built on the world's #1 CRM that enables you to tailor customer experiences at scale across channels and across the entire customer journey through a unified view of the customer and advanced AI and analytics.
10-days Rapid Implementation
In 10 days, we will understand your marketing needs and configure Marketing Cloud to meet those needs to create a fully-functional customer engagement journey.
We will modify page layouts on Salesforce objects (users, contacts, and leads) to show tracking details, install and configure marketing cloud connector, create synchronized data sources, configure campaigns, assign users to campaign roles, create up to 2 template-based emails using content builder and required data extensions, and undertake automation activities such as SQL queries or Filters.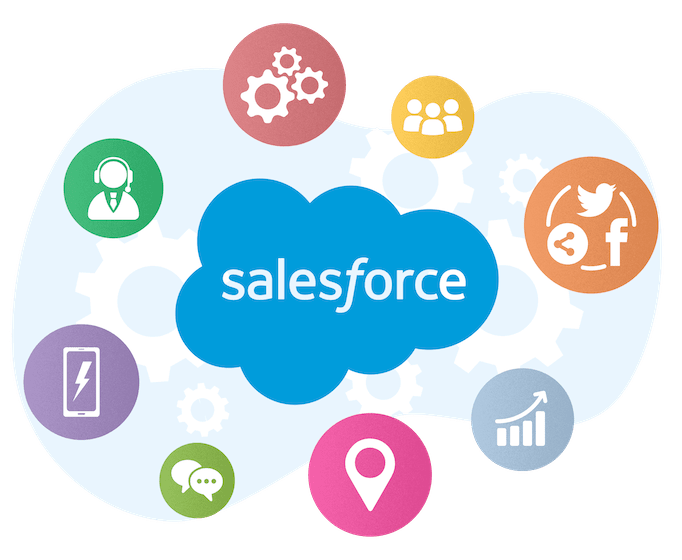 Cohesive Cloud Integration
Holistic implementations spanning multiple clouds.
As a Salesforce Consulting and ISV partner, we're well-versed in implementing all Salesforce products. Our implementations have spanned multiple clouds, providing a 360° view of the customer. Salesforce becomes the front-end application for the users with seamless integration to internal and external systems. We modernize and reengineer processes to simplify the application landscape through retirement of legacy and bespoke systems.
Our Salesforce Products
Expertly crafted products to expedite implementations.
Our years of experience with businesses across various industries have led us to develop specific products to cater to your Salesforce needs. With the ultimate goals of efficiency, expediency, and relevance, we've created products that can greatly ease transitions and complex implementations, transforming your business.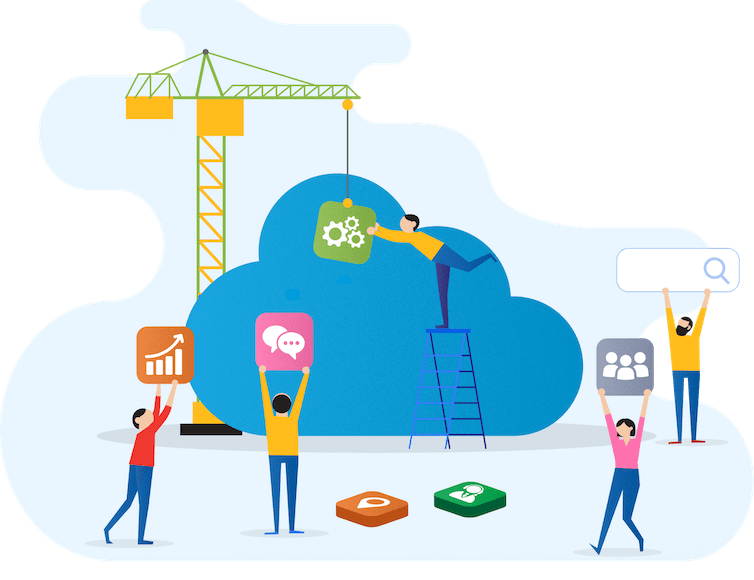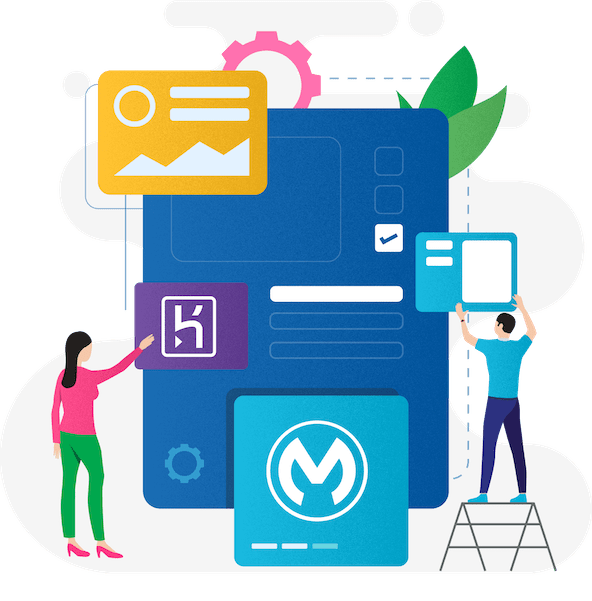 Salesforce Toolkit
Leverage expert Salesforce products with precision.
With our understanding of industry and a laser focus on your specific business needs, we leverage the best that Salesforce has to offer to transform your business into the best version of itself.
Einstein
Use data to uncover deep insights and build great experiences for your customers, make astute and incisive predictions about business outcomes, and suggest the right next steps to your employees and customers.
Heroku
Build rock-solid customer relationships while prioritizing security and compliance. Create memorable, personalized customer experiences and automatically sync data between your custom apps and Salesforce.
Mulesoft
Integrate any system onto a unified platform, whether Salesforce or not. Be flexible and agile with API-led connectivity and reusable integration assets. Enable partners, customers, and developers to access core capabilities.
Apollo Hospitals is the biggest multispecialty healthcare provider in India with a capacity of over 12,000 beds across 72 hospitals. Apollo has 4,500+ pharmacy outlets, over 120 primary care clinics and 700+ diagnostic clinics.

Empower Federal Credit Union, a full-service financial institution streamlined its customer dispute management with Salesforce Financial Services Cloud and Experience Cloud.

End-to-end automation of work order assignment and execution that helped Penumbra ensure easier audit and compliance, centralized data repository, greater inventory visibility, and transparent information flow between field sales & back-office.

Deployed best-of-the-breed tools for a premier wealth management firm to provide efficient and seamless service with a focus on customer relationships, powered by Salesforce Financial Services Cloud and Orion Connect.

Fast track sales force automation, customer service, and business process integrations to various systems for Visby Medical to market launch their FDA-approved Covid-19 PCR testing device.

Avail Medsystems pioneered technology to make it easier and more efficient for physicians to collaborate with peers and industry experts anytime, anywhere, without the hassle, risks, and costs of travel.

We built an e-commerce platform for medical device company Penumbra to support all aspects of sales and order management for their innovative Virtual Reality therapy device.

We merged two complex Salesforce instances for a global mid-market investment bank with over 600 users, with no disruption to business and increased productivity while eliminating the risk of violating data privacy.

Love to Rent is a UK-based property business that specializes in marketing purpose-built rental-only developments. We developed a solution that matched high quality rental properties with the renters looking for them.

We built the Perfect Match™ platform for Ever After, bringing together wedding planning, event logistics, travel and honeymoon destinations onto one platform as a marketplace for all vendors.

We built a high-performance content delivery backend for the vast variety of content types and formats that the go90 digital channels required, creating a highly interactive experience for subscribers.

We successfully re-engineered the support processes and online knowledge base of a hi-tech Fortune 50 company, migrating and deploying over 15,000 assets in 8 different languages to the Salesforce platform.

Using Flash, our automated conversion solution, we migrated the Sales Cloud and Service Cloud customizations of a 130-year-old leading Insurance business to Salesforce Lightning in 12 weeks flat.

From designing, building, migrating data, testing and training to deploying into production in 18 weeks - a new wealth management platform on Salesforce Financial Services Cloud for Plancorp.

We developed a unified provisioning application on Salesforce for Zenefits. This system streamlined assignment, management, tracking and reporting of all provisioning activities for client onboarding.

Streamlined the document creation, storage, and retrieval process during customer interactions for wealth management advisor Plancorp, reducing operational costs by >60% and increasing advisor productivity.

Using Salesforce Marketing Cloud, we enabled personalized, time-driven journeys for Seven Corners' customers, resulting in better customer engagement, higher satisfaction, and growth in revenue.

Seamlessly migrated Salesforce Classic to Lightning for a hi-tech Fortune 50 client with 1000+ users in 6 time zones with no disruption to business.

Businesses need to modernize their contact center operations by breaking down silos and unifying disparate systems and channels.

Modernized the warranty management process for a Fortune 50 company for use in 11 support centers used to process 100,000+ transactions and over 30,000 claims globally.

We migrated a Salesforce Classic Knowledge Base - customized to support 3000+ products and 12000+ articles in 11 languages - to Lightning for a Fortune 50 company.

A compliance management solution on Salesforce to manage the entire customer lifecycle for Gordian Compliance Solutions.
January 28, 2021
The world relied on technology ranging from analytics to artificial intelligence in the discovery of potential vaccines as well as for monitoring and managing the pandemic situation. The next step of vaccine management will see technology taking the driver's seat as well. Here is how technology can enable better vaccine management and faster vaccine administration.
Get in touch
To discover an honest, personal and effective approach to making things happen.