Two complex Salesforce instances merged for global investment bank
We merged two complex Salesforce instances for a global mid-market investment bank with over 600 users, with no disruption to business and increased productivity while eliminating the risk of violating data privacy.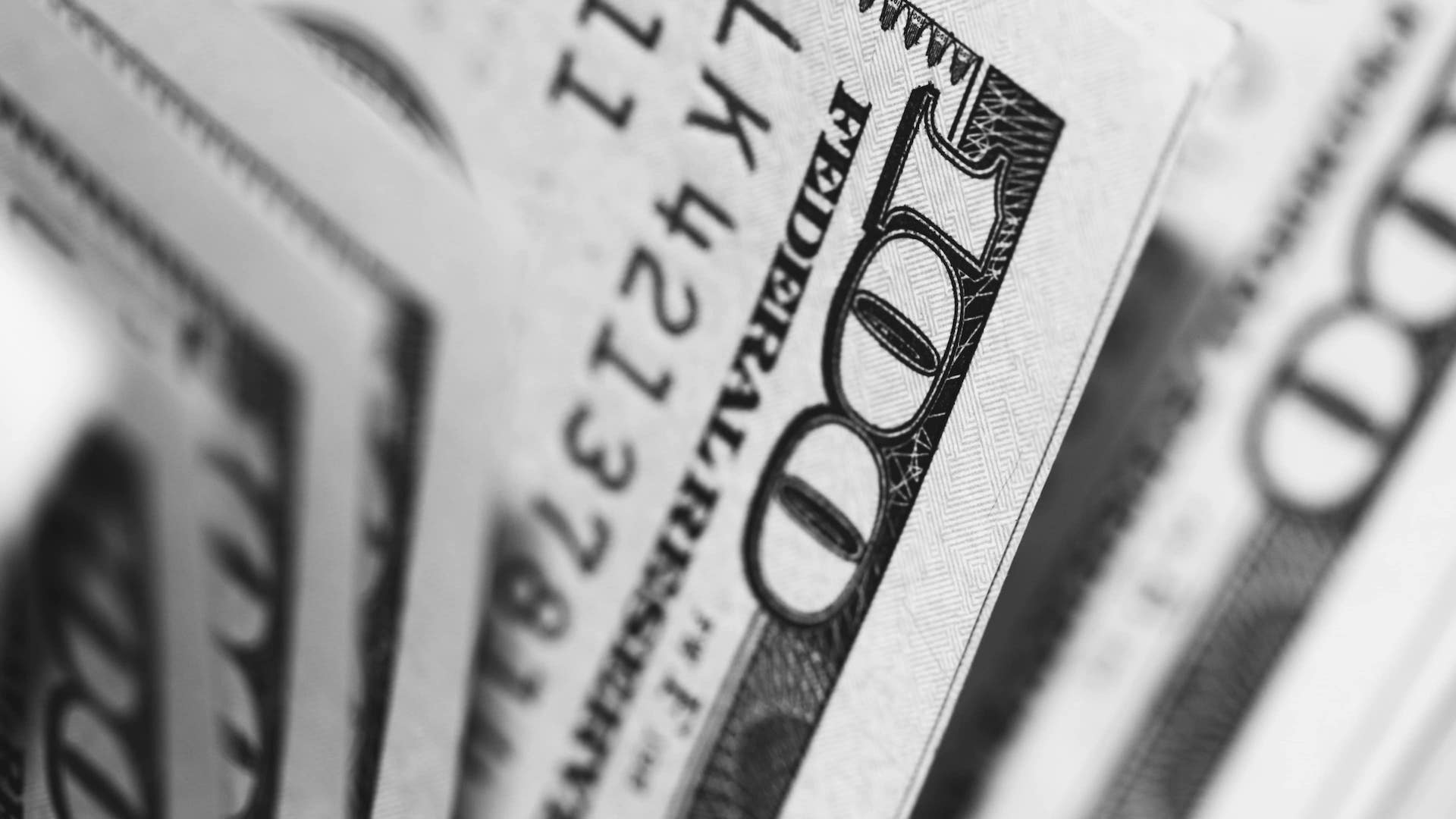 A mid-market investment bank and investment banking advisor with a global team spanning over a dozen countries.

Challenge
The client maintained two separate Salesforce instances: one for the EU region and one for the Rest of the World (RoW).
To improve the quality of data shared across geographies, they needed to consolidate the 2 Salesforce instances. This would also set up the foundation for Salesforce Lightning migration, build CRM enhancements to meet their business needs, and drive Customer 360. Although the two instances had similar business processes, duplication of data, region-specific regulations, and visibility rules increased the complexity of creating a merged instance. Due to government regulations, there were specific access provisions that needed to be established to preserve data privacy, making it a tricky exercise.

Solution
After extensive analysis, we concluded that there wasn't a lot of variability, but there were specific metadata components that needed to be carefully merged to prevent loss of functionality. Accordingly, we decided that a new production instance with consolidated data and metadata would be the best approach and one that minimized business disruption. Ensuring data segregation and privacy across the consolidated org was of prime importance. We wanted to achieve this not by writing code but by utilizing configuration and declarative development within the Salesforce environment.
The application design comprised data validation rules, business workflow, and consolidated reporting for the entire organization. We executed a complex data migration to get data up to the new instance, preserve region-specific values and ensure visibility of common resources.

Benefits
Over 600 users across the globe have been seamlessly transitioned into a brand new consolidated Salesforce implementation with no disruption to business. This org merger increased productivity while eliminating the risk of violating data privacy and sharing rules.

Get in touch
To discover an honest, personal and effective approach to making things happen.