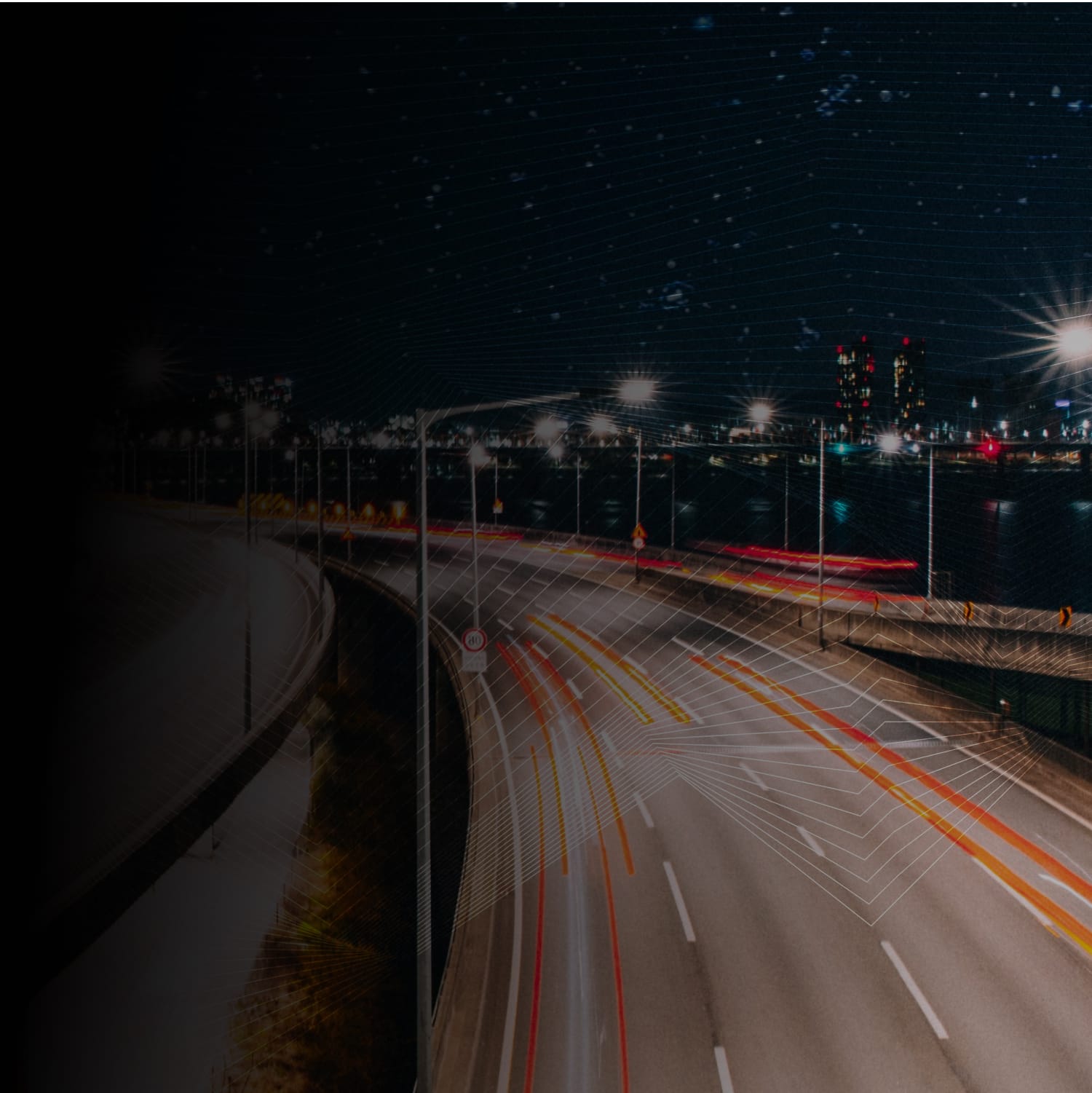 Salesforce Lightning Migration
Automated
by Flash
Our expert solution for a hassle-free, low cost and optimal Salesforce Classic to Lightning Migration.
Salesforce Lightning Migration
Automated
by Flash
Our expert solution for a hassle-free, low cost and optimal Salesforce Classic to Lightning Migration.
Migrate to Flash with minimal disruption to your business
Convenient, stress-free, error-free conversion at low cost.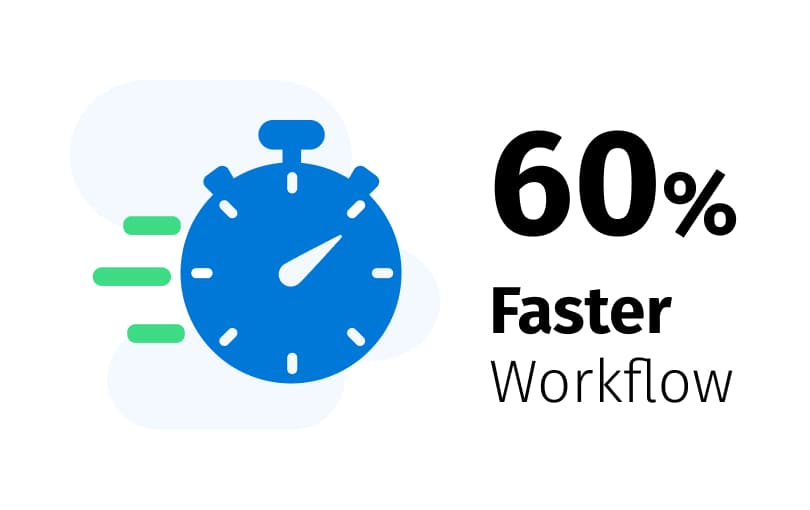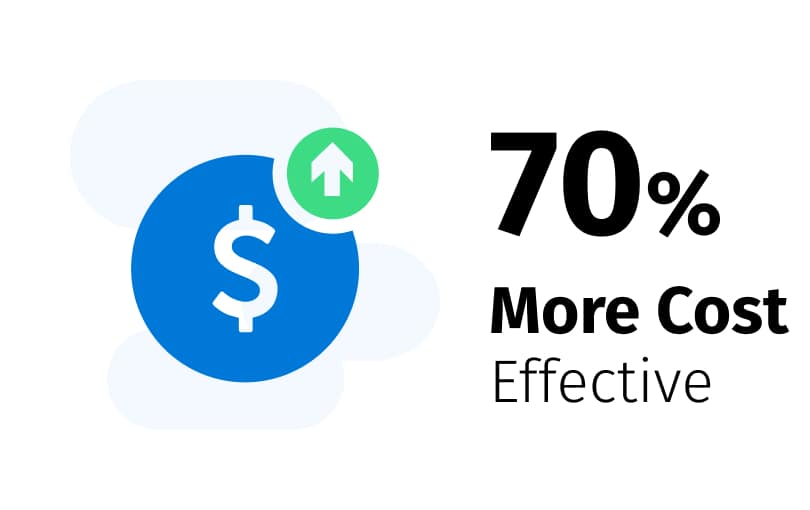 Fully leverage the Lightning framework, access the Lightning ecosystem, and save time on conversion: all at reduced cost. Don't miss out on the best Salesforce has to offer! With our expert implementation process, leverage and protect existing investments, convert without putting your business on hold, execute a phased rollout, and stay aligned to the Salesforce roadmap, all with zero margin of error.
Benefits
What Flash will do for you
Leverage the power of the Salesforce Lightning Platform and Lightning Web Components. Convert from Salesforce Classic to Lightning at reduced cost, in less time, without your business grinding to a halt during implementation. Here's how Flash can speed up the migration process from Salesforce Classic to Lightning in 5 easy steps.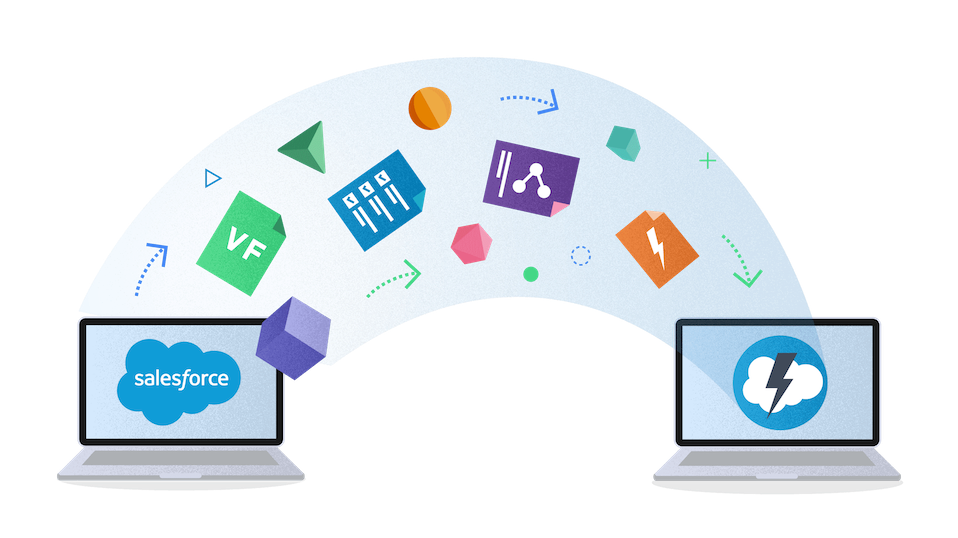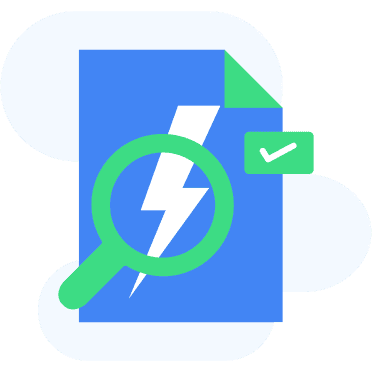 Analyze
Evaluate your Lightning readiness report generated by Salesforce; assess the impact of Lightning on your implementation.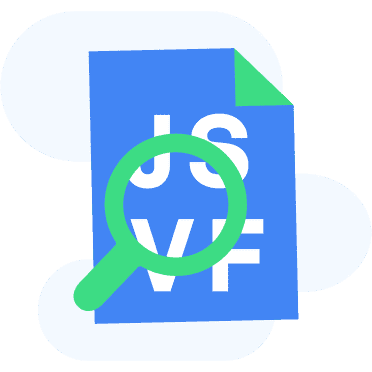 Discover
Analyze repository for custom JS, CSS, Visual Force pages, VF tags, and Controller classes; create and agree conversion plan under the supervision of Technical Architect.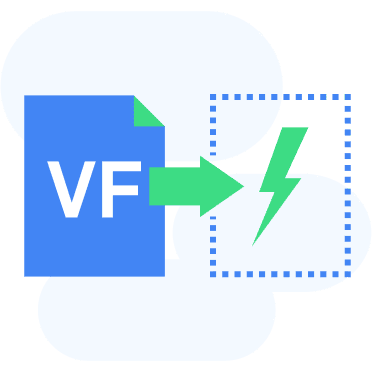 Redesign & Reuse
Split VF pages into Lightning web components to build once & reuse. Our Modular layout provides Drag & Drop interface while converting.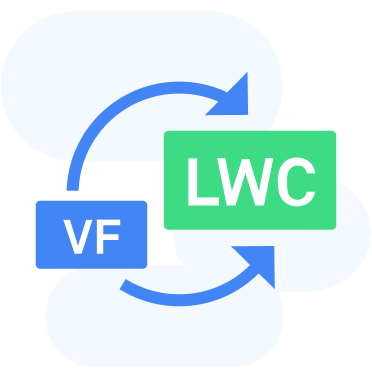 Convert
VF tags to Lightning tags; CSS to Lightning Style; MVC to component based architecture; Web standard js frameworks.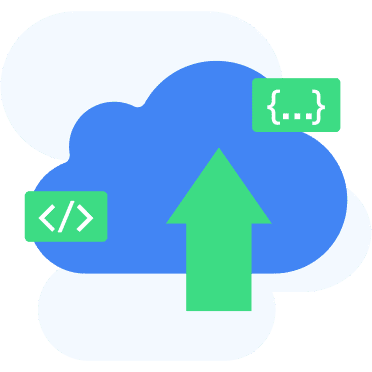 Deploy
Address exception scenarios where Lightning web components are not available; restructure code for Lightning compatibility, where required; redo UI layouts where applicable.
Leverage and protect existing investments

Utilize existing VF pages, custom code and AppExchange solutions
Zero margin of error

Programmatic code conversion eliminates possibility of error
Convert without putting business on hold

Continue business as usual while the conversion takes place in parallel
Execute Phased Rollout

Convert and choose to go live by user profile, as and when your users are ready
Stay aligned to Salesforce roadmap

Investment in new features & functionality are 'Lightning only'
Featured Case Study
Salesforce Classic to Lightning in a Flash
Using Flash, we migrated the Sales Cloud and Service Cloud customizations of a 130-year-old leading Insurance business to Salesforce Lightning in 12 weeks flat!
Read more on our case study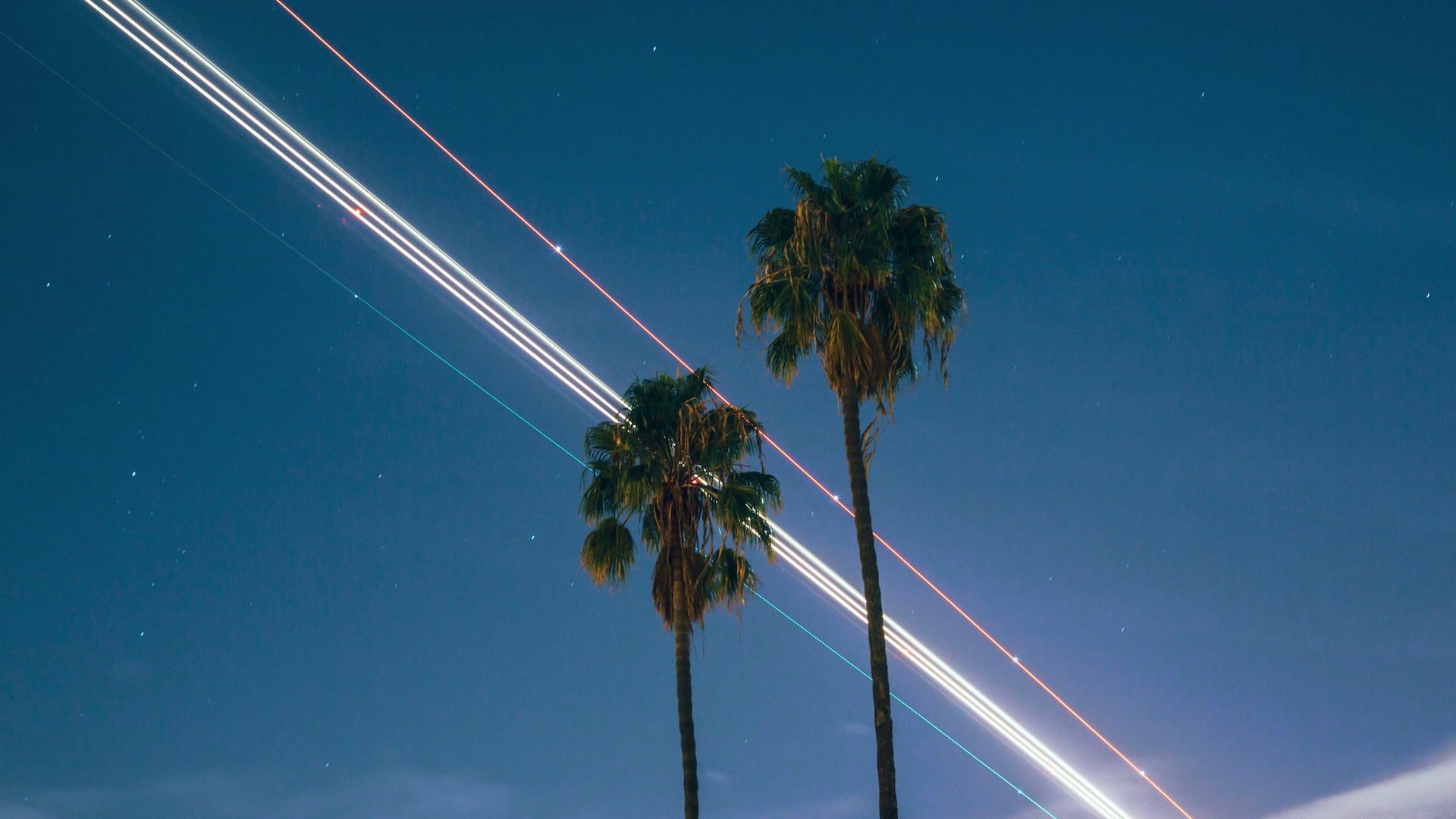 October 25, 2017
Use the right tool to migrate from Salesforce Classic to Lightning and leverage all the benefits the Lightning platform has to offer, including productivity gains of nearly 41%.
Get in touch
To discover an honest, personal and effective approach to making things happen.