Application Services
Human-centric
Business Applications
Deliver a superior customer experience, improved customer engagement and drive operational efficiencies. Transform your application landscape into top-line and bottom-line results.
Application Services
Human-centric
Business Applications
Deliver a superior customer experience, improved customer engagement and drive operational efficiencies. Transform your application landscape into top-line and bottom-line results.
User Experience
Provide the best possible user experience.
Business has become ever more complex with the relentless march of technology and increasingly sophisticated stakeholder requirements. But the high-powered tech of the future is already here, and with the right partner, you can leverage it to not just keep up but lead the march. Whether it's a mobile app, a transactional web portal, an AI-powered chatbot or a call center application – we've got you covered.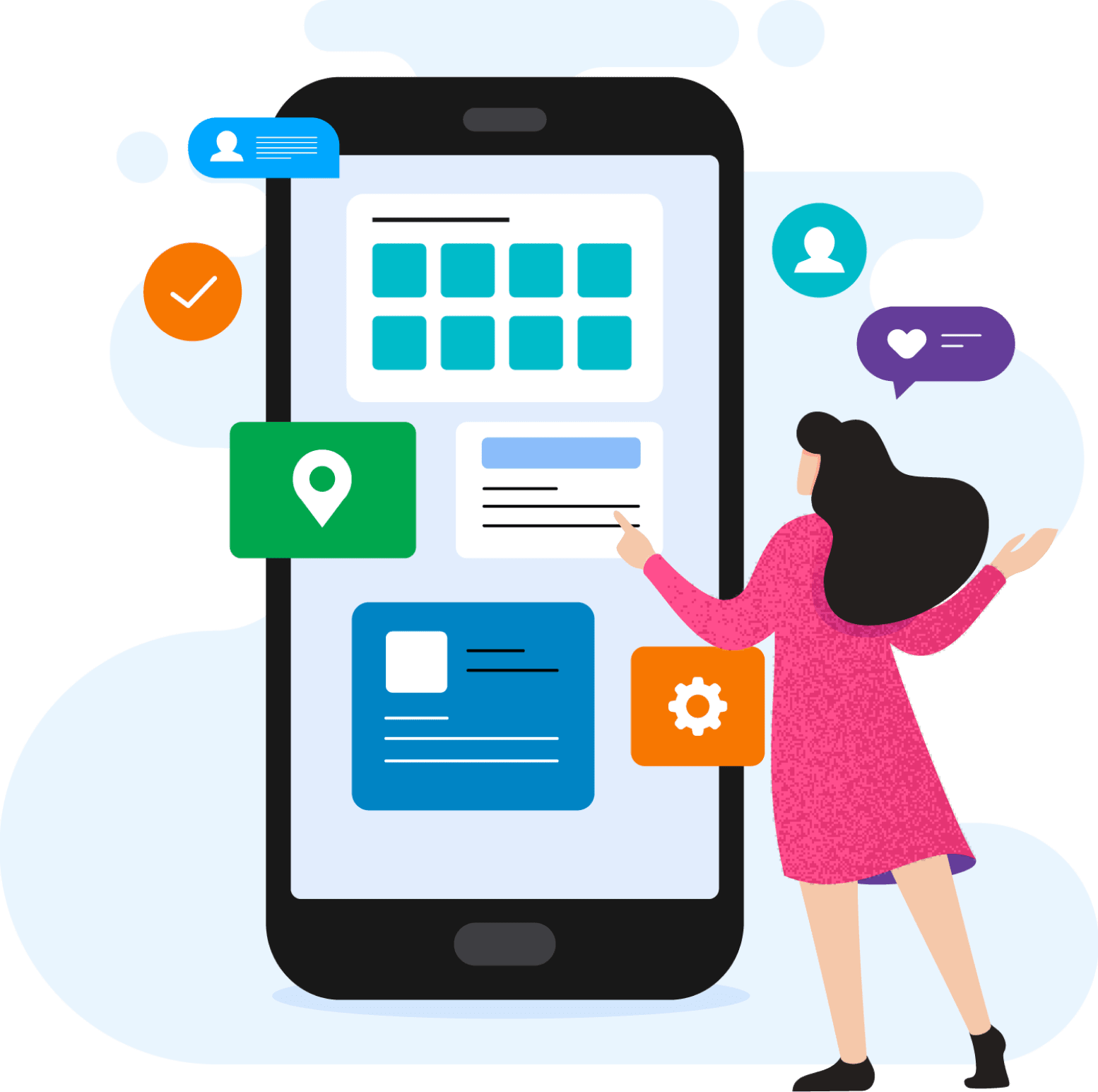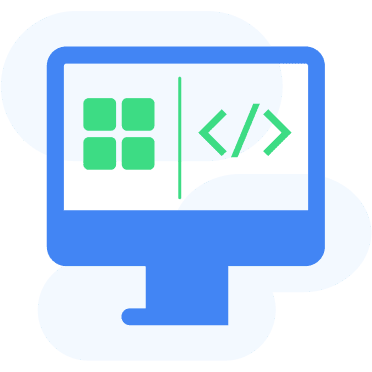 Design and Development
Empower a culture of high performance with our application design and development services. We build custom business and enterprise applications using highly scalable and resilient architectures and the best of Cloud technology.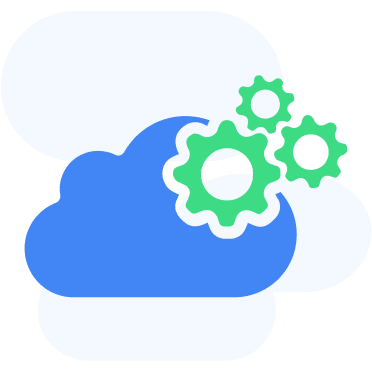 Cloud Migration
Move on-premise and privately hosted applications to Public Cloud. We transform and migrate legacy and in-house applications to the Cloud to help drive down costs and improve availability.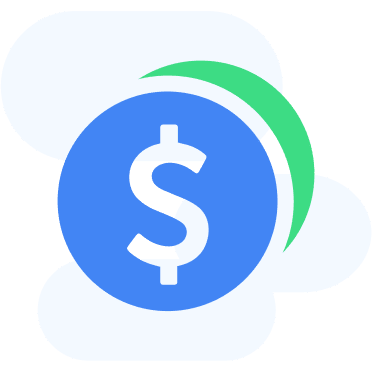 Maintenance and Sustenance
Stay ahead of the curve with our cost-effective application maintenance and sustenance packages. We enhance your application portfolio and keep them running flawlessly. Available in dedicated and shared service pricing models.
Featured Case Study

The Perfect Ecommerce Platform for Penumbra's Groundbreaking VR Therapy Device
An e-commerce platform built to support all aspects of sales and order management for medical device company Penumbra's innovative VR therapy device.
Read more on our case study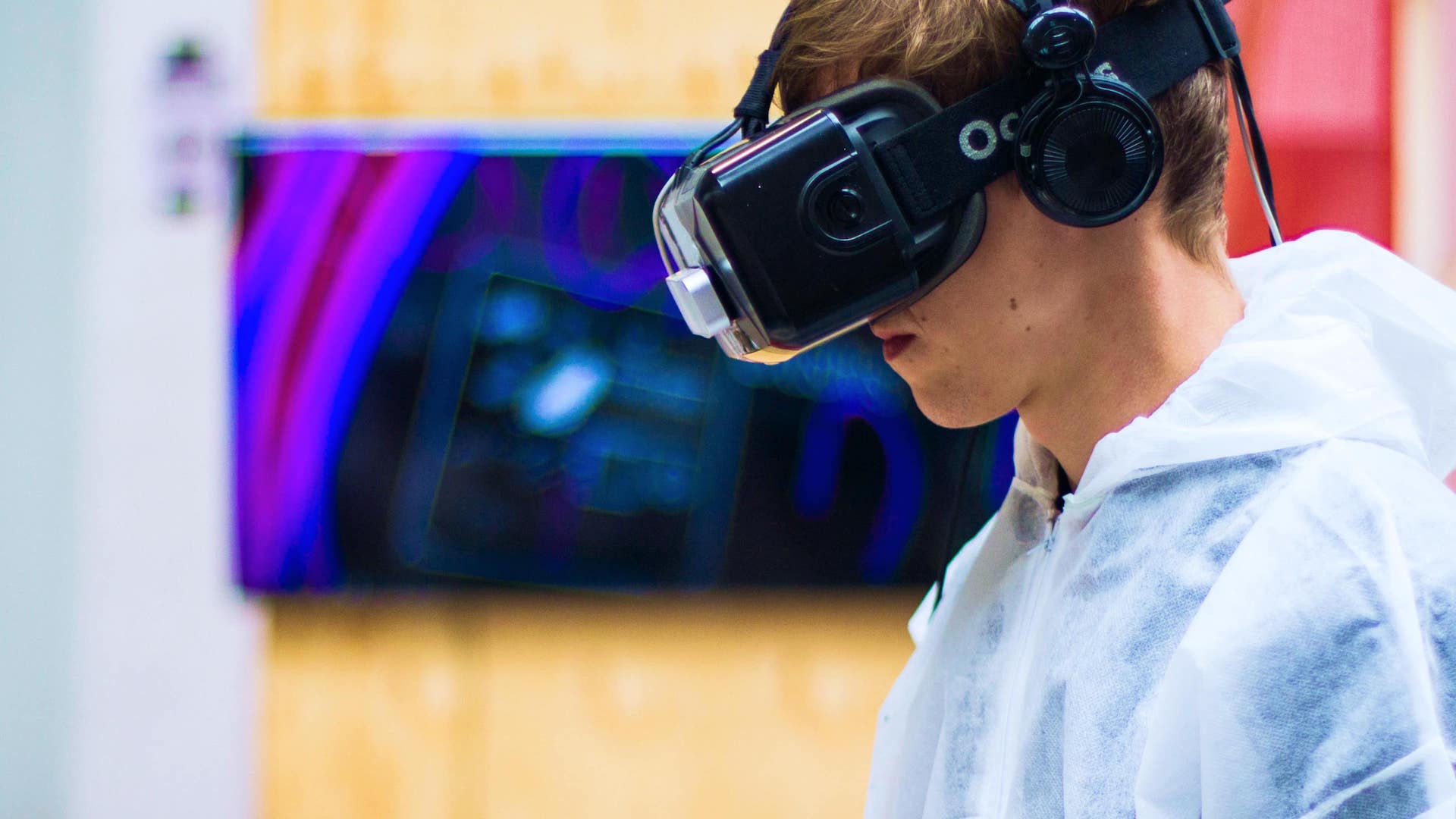 Apollo Hospitals is the biggest multispecialty healthcare provider in India with a capacity of over 12,000 beds across 72 hospitals. Apollo has 4,500+ pharmacy outlets, over 120 primary care clinics and 700+ diagnostic clinics.

Empower Federal Credit Union, a full-service financial institution streamlined its customer dispute management with Salesforce Financial Services Cloud and Experience Cloud.

End-to-end automation of work order assignment and execution that helped Penumbra ensure easier audit and compliance, centralized data repository, greater inventory visibility, and transparent information flow between field sales & back-office.

Deployed best-of-the-breed tools for a premier wealth management firm to provide efficient and seamless service with a focus on customer relationships, powered by Salesforce Financial Services Cloud and Orion Connect.

Fast track sales force automation, customer service, and business process integrations to various systems for Visby Medical to market launch their FDA-approved Covid-19 PCR testing device.

Avail Medsystems pioneered technology to make it easier and more efficient for physicians to collaborate with peers and industry experts anytime, anywhere, without the hassle, risks, and costs of travel.

We built an e-commerce platform for medical device company Penumbra to support all aspects of sales and order management for their innovative Virtual Reality therapy device.

We created a Shopper App for Pickalo for seamless orchestration between stores, shoppers and pickers - from cart to checkout to delivery, in 60 minutes, built on highly scalable architecture.

Our blood bank mobile application, LifeBank, connects recipients and donors in local communities and cities, with quick access to vital information like donor information and location.

We built a customer-facing mobile app for Mobile Virtual Network Operator (MVNO) Lycamobile that provided their customers with a whole new self-service capability and implemented a VoIP solution.

We built a mobile app for Copart for their large vehicle bidding business. In under 2 years, Copart went from no mobile presence to transacting over 60% of their auctions via their mobile channel.

With the rise of mobile commerce, Hudson's Bay turned to Accellor to help mobilize their gift registry offering, and we delivered - a complete gift registry solution using apps on iOS and Android, used by hosts and guests alike.

We developed a central employee mobility solution that resulted in huge productivity and efficiency gains for the 7000+ full-time employees of leading biotechnology company Gilead Sciences.

We developed a single end-to-end iPad-based solution that allows AMRs First Responders to collect information, lookup and refer medical records, find recommended treatments, and submit their field reports.

We created a responsive web-based platform to give the Beauty Entourage team the ability to view and manage the business in real-time, from client bookings to artist schedules, billing, and feedback in one dashboard.

To provide retail store staff with the latest information - on products, layouts, trends, and offers - required to best assist customers, Microsoft selected us to develop a mobility solution for store staff.

For large enterprises, enabling mobility while remaining tethered to legacy IT is a challenge. We developed a B2E Travel and Expense Management (TEM) app for Mphasis that simplified their expense management.

We built the Perfect Match™ platform for Ever After, bringing together wedding planning, event logistics, travel and honeymoon destinations onto one platform as a marketplace for all vendors.

We built a high-performance content delivery backend for the vast variety of content types and formats that the go90 digital channels required, creating a highly interactive experience for subscribers.

We developed a unified provisioning application on Salesforce for Zenefits. This system streamlined assignment, management, tracking and reporting of all provisioning activities for client onboarding.
January 28, 2021
The world relied on technology ranging from analytics to artificial intelligence in the discovery of potential vaccines as well as for monitoring and managing the pandemic situation. The next step of vaccine management will see technology taking the driver's seat as well. Here is how technology can enable better vaccine management and faster vaccine administration.
Get in touch
To discover an honest, personal and effective approach to making things happen.