The Perfect Ecommerce Platform for Penumbra's Groundbreaking VR Therapy Device
We built an e-commerce platform for medical device company Penumbra to support all aspects of sales and order management for their innovative Virtual Reality therapy device.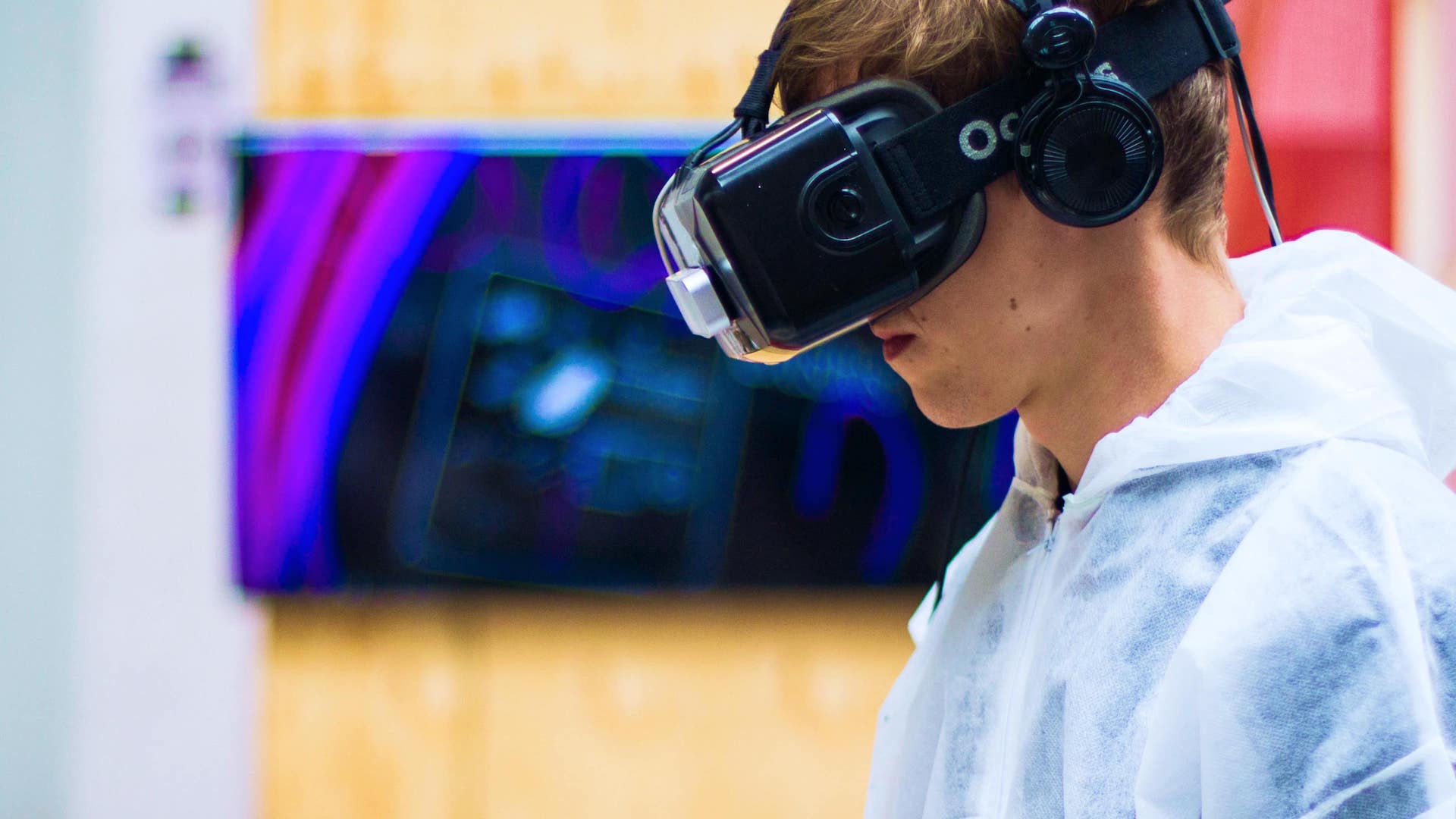 Very few surviving stroke patients get rehab and that rehab is currently limited to conventional techniques with varying degrees of efficacy.
Medical device company Penumbra launched REAL Immersive System, a groundbreaking new therapy device that helps stroke and trauma survivors regain movement through therapeutic experiences in a Virtual world.

Challenge
Instead of the traditional sales, Penumbra chose to lease their equipment in a monthly / yearly subscription model to a specialist customer base of hospitals, healthcare providers and individual therapists. The intent was to execute this new sales model through an ecommerce platform that could support all aspects of sales and order management of the subscription.

Solution
Accellor created the sales and order management platform using Salesforce Commerce Cloud and Customer Communities. Penumbra-specific functionality was implemented for Quotes, Orders, Pricing, Recurring Subscriptions, Renewals and Returns. The platform provides a lead to contract lifecycle with a B2B marketplace as the front end, seamlessly integrating with ERP, compliance, payment, and taxation systems.

Benefits
A seamlessly integrated application built on a strong foundation of Salesforce commerce cloud to enable the commercial launch of REAL System. Created concurrently with development of product, with no disruption to business or launch timeline – a highly functional and effective platform for a specialized clientele.

Get in touch
To discover an honest, personal and effective approach to making things happen.