Digital enablement for pioneering medical tech company Avail Medsystems
Avail Medsystems pioneered technology to make it easier and more efficient for physicians to collaborate with peers and industry experts anytime, anywhere, without the hassle, risks, and costs of travel.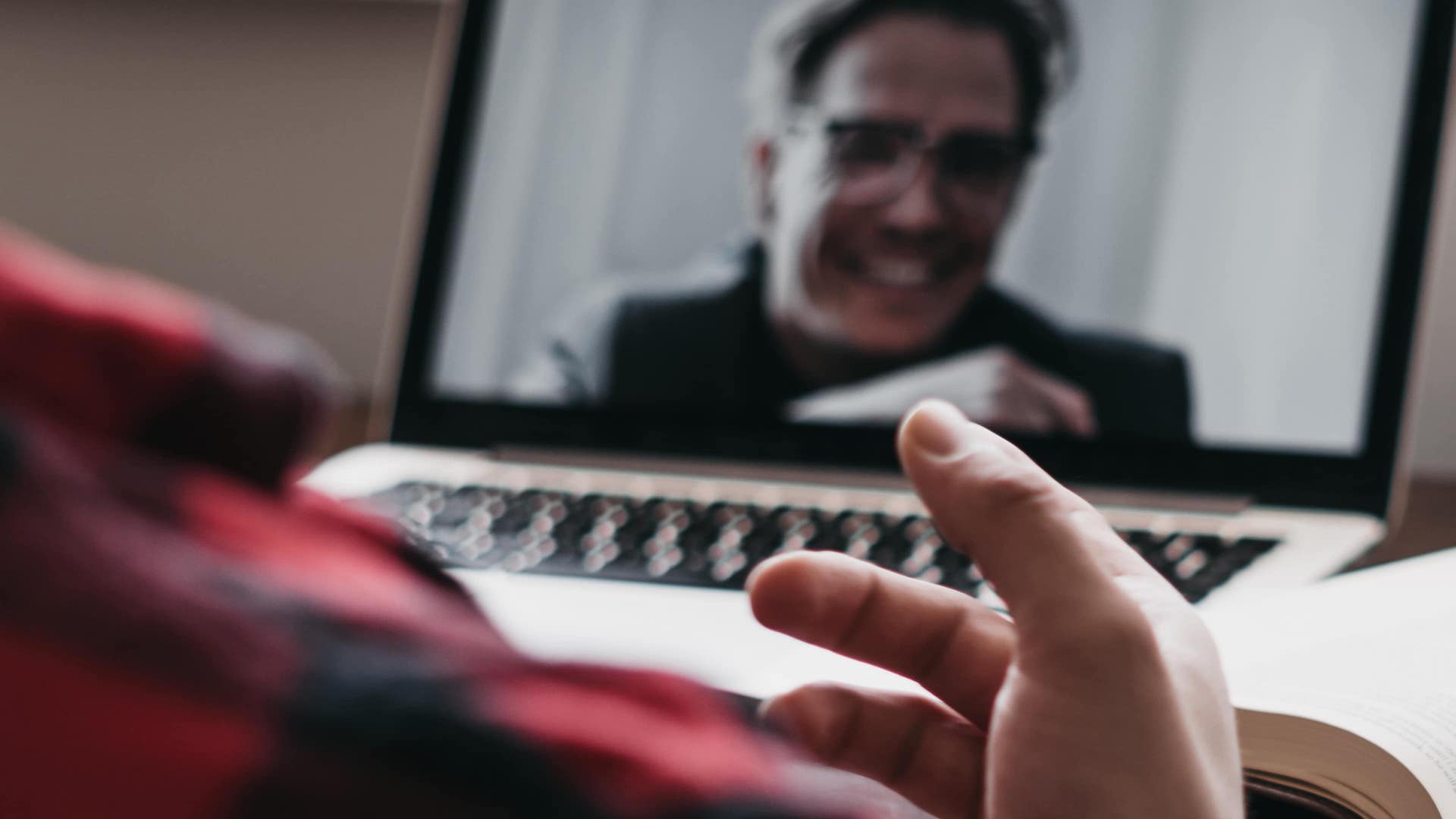 Avail Medsystems produces remote proctoring and collaboration technology for medical professionals. Through video conferencing and a set of sophisticated features like viewing inputs from multiple cameras side by side on split screens, the ability to annotate, and freeze frames, Avail creates a seamless experience of 'working together' for both the remote user and treating physician. This technology can be used for teaching, assisting, and demonstrating medical procedures without the need to for the observers to be in the same room as the surgeon or medical practitioner.

Challenge
As they geared up to start operations, Avail needed a partner to help establish business support functions for sales and post-sales. The intent was to start off with high operational efficiency through streamlined processes that were robust enough to handle rapid scaling to meet the business projections.

Solution
Over a period of a mere 6 weeks, we collaborated with Avail's business stakeholders to conceptualize and define processes, articulate flow, and implement systems for field operations, sales and customer support. We leveraged the Salesforce platform to provide a 360˚ view of the business, while integrating seamlessly with third-party lead generation software from Definitive Systems and Avail's own backend applications. Now, Avail can effectively manage field operations with device installation across multiple locations, and single view scheduling, tracking and coordination of field personnel. We provided a unified view of the customer from initial interaction to installation, an integrated and automated sales journey from opportunity to contract, and a single view of business KPIs and performance through rich reports and powerful management dashboards.

Benefits
Fast-tracked phase 1 implementation in 6 weeks
Fully equipped Avail with all digital processes and systems necessary for operational efficiency and streamlined functioning
Seamlessly integrated third-party software and Avail's backend IT
Customer 360 – efficient and engaging customer service through customer empowerment and single view of the customer
Implementing Field Ops – easier and more efficient tracking, management, and scheduling of field ops personnel
Provided robust digital systems to support rapid scaling
Helped build a roadmap for the future and provided support for ongoing work

Get in touch
To discover an honest, personal and effective approach to making things happen.