Launching a next gen wealth management platform using Salesforce Financial Services Cloud
From designing, building, migrating data, testing and training to deploying into production in 18 weeks - a new wealth management platform on Salesforce Financial Services Cloud for Plancorp.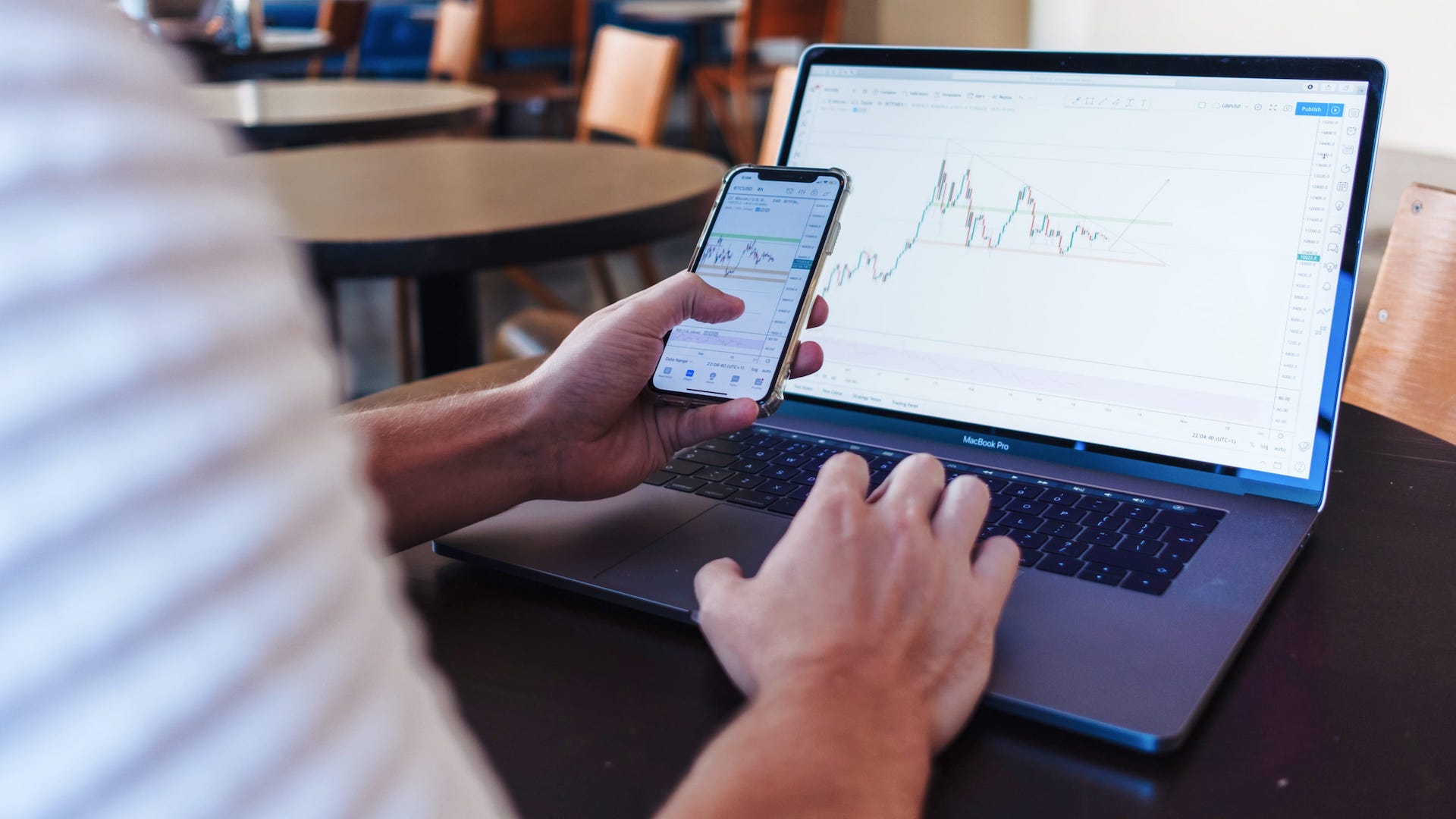 Plancorp - a $4Billion wealth management firm headquartered in St. Louis, MO, specializes in financial planning for individuals, households and businesses.
Founded in 1983, Plancorp has spent the last three decades helping individuals, families and business owners achieve financial independence. Plancorp also has the distinction of being one of the nation's first registered investment advisors to become certified by the center for fiduciary excellence in 2007. Recently, Plancorp partnered with Brightplan, a fintech company which launched digital advisory platform. Plancorp will serve Brightplan's higher value customers with a live advisor, thereby augmenting the "Robo-advisor" component of the business.
Challenge
Plancorp's success lies in putting their clients' interest ahead of their own. Keeping in view the various needs of new generation clients, Plancorp has embarked on a digital transformation program. With this program Plancorp is building a relationship and trust-based platform for both advisors and clients to collaborate and execute on financial goals. The foundation of this platform was launched in 18 weeks on Salesforce Lightning and Financial Services cloud.

Solution
Accellor delivers on the promise of financial services cloud for Plancorp.
Plancorp articulated the vision of the new wealth management platform, the desired client experience and advisor productivity to be achieved through the new platform. In selecting a partner to design and build the new platform, one of the key considerations was time-to-market. Accellor was chosen based on execution capabilities, demonstrated agility, design strength and stellar customer references.

Approach
The team from Accellor hit the ground running and was able to create a fit-gap analysis which mapped Plancorp's existing business process to Salesforce Financial Services Cloud (FSC). This analysis was articulated through client and advisor journey maps for the new system. In the spirit of collaboration, both Plancorp and Accellor team jointly re-defined business processes and mapped the existing data model to the Salesforce FSC data model in order to leverage the full power of FSC. The entire implementation took 18 weeks, which included designing, building, migrating data, testing, training and deploying into production.

Impact
The new platform provides the ability for Advisors to nurture and convert leads into opportunities and accounts and complete the entire on-boarding process of the client on the unified platform which integrates with third party providers like brokers, banks and other elements of the financial services eco-system.

Get in touch
To discover an honest, personal and effective approach to making things happen.