Airline CRM
360° view
by Airline Industry Solutions
Gain better insight into your customers - understand traveler behavior, enhance sales, marketing, and customer service functions to increase customer satisfaction.
Airline CRM
360° view
by Airline Industry Solutions
Gain better insight into your customers - understand traveler behavior, enhance sales, marketing, and customer service functions to increase customer satisfaction.
Engage with all your customers
From highest tier frequent flyers to 'deal-seeking' infrequent travelers.

End-to-end customer and enterprise-facing services at a single touchpoint, including reservation, boarding pass and check-in, proactive notifications, enrolment and management of loyalty programs, FAQs, baggage tracking, advanced assistance, and advanced customer analytics. Available on all messaging platforms.
Features
End-to-End Services
Manage reservations, customer and payment profiles, flight status notifications, and customer service requests. Integrated process for disruption management and rebooking scenarios using tools like Passenger Recovery Management. Integrated Chatbot that can be launched instantly across messaging platforms - whether it's Facebook Messenger, Skype, Kiki, Viber, Web Chat, or on a Mobile App. Import data and keep information up-to-date without hassle.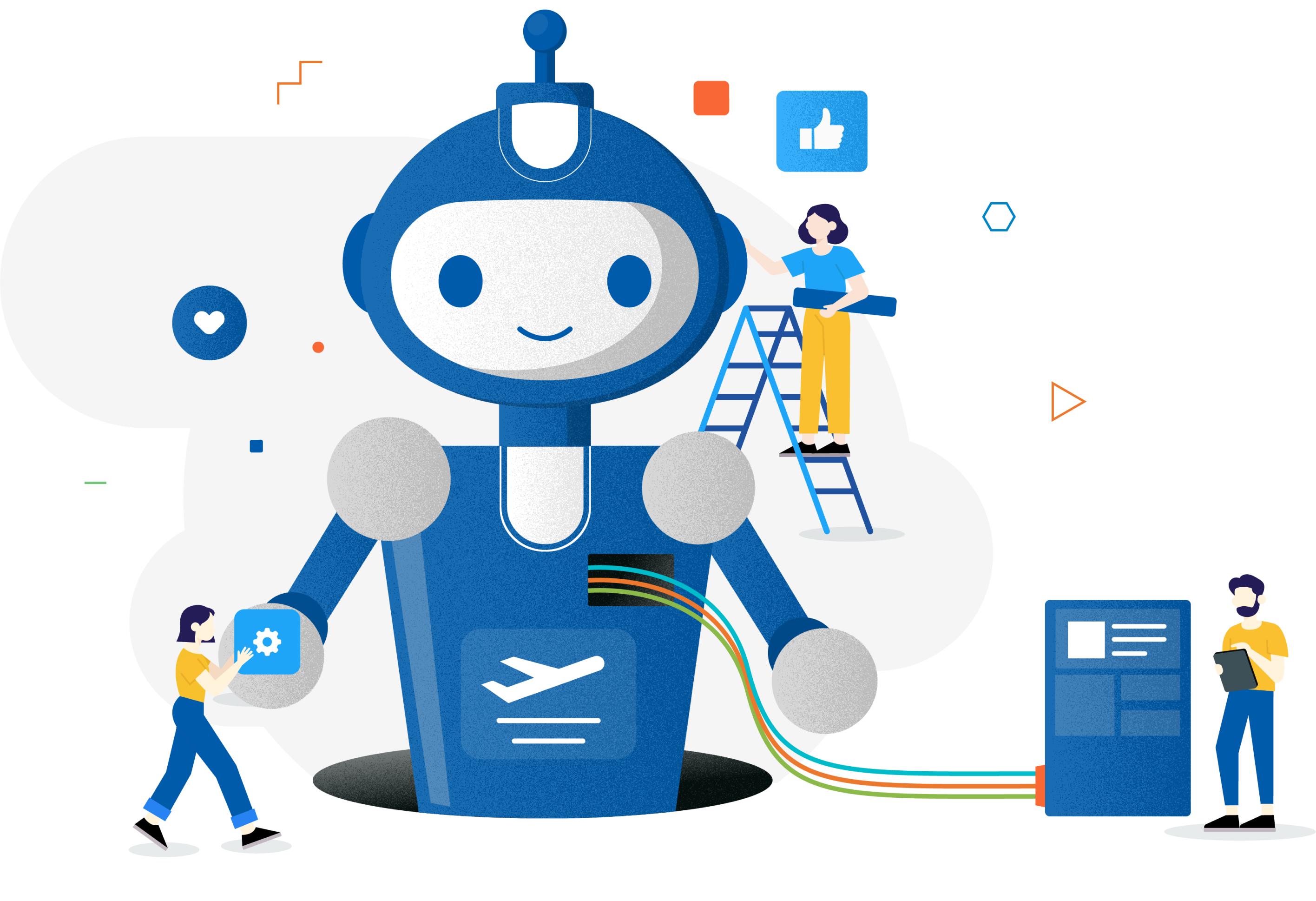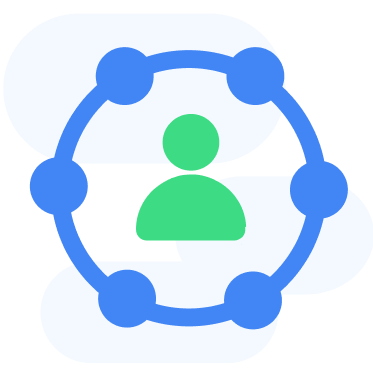 Omnichannel
A variety of deployment channels over web, chatbot, mobile, and call center, from Skype to Cortana to Facebook Messenger. Seamless integration into any messaging platform, web or mobile.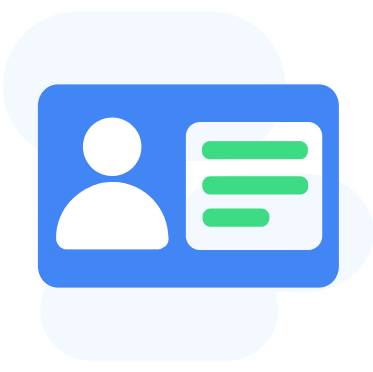 Customer Profile
Comprehensive real-time view of customer information including overview - name, contact, address, reservation and booking details - and advanced profile - loyalty tier, status of flight, disruptions, and so on.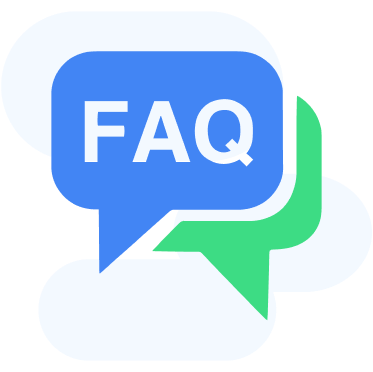 FAQs
Resolution of FAQs and complex queries including on baggage allowance, insurance, tracking, special assistance, routes, and in-flight entertainment through Knowledge Base.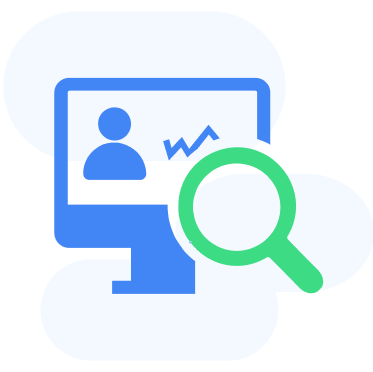 Customer Insights & Analytics
A comprehensive view of customer information, loyalty, booking habits, cases, and so on; advanced insights and analytics from real-time data and interactive dashboards.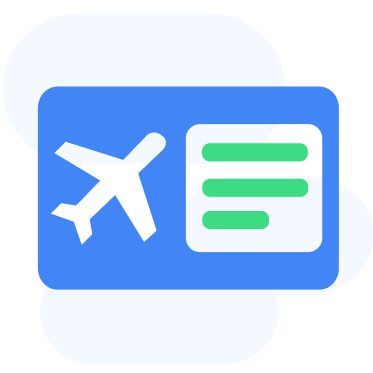 Reservation Management
Connected digital journey and end-to-end reservation management for the customer, from booking, purchase, boarding pass generation and check-in to proactive notifications and disruption assistance.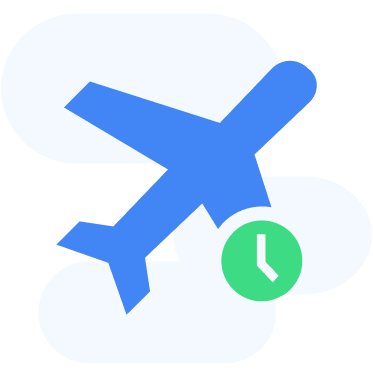 Disruption Management
Airport agents (floating agents) get notified with information on flights connections, rebooking and relevant passenger data to proactively manage disruptions and alleviate long lines at ticket counters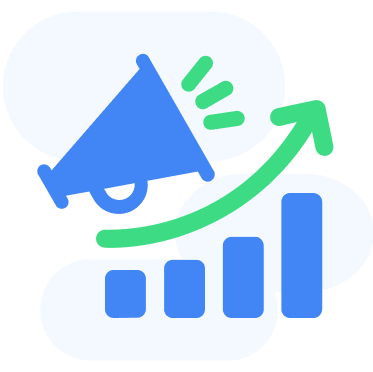 Promotions & Campaigns
Marketing Campaigns personalized by route, seasonal travel, and class of service; Partner Promotions for credit cards, hotel and car rentals, and other travel partners; Pre-Travel Promotions including buy-on-board services, additional luggage, and premium seats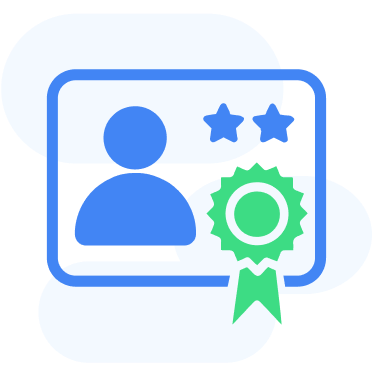 Loyalty & Rewards Programs
Frequent Flier programs, seat upgrades, reactivate and redeem miles, membership validity and progress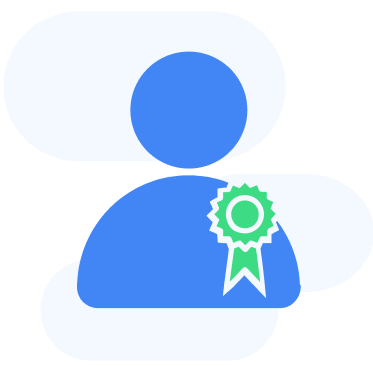 Service Assurance
Quicker service, shorter lines, faster resolution of cases
Handle pre & post booking scenarios

From check-in to boarding to in-flight entertainment and baggage tracking, a seamless journey for the customer
Proactive notifications

Check-in, flight status, gate and terminal change, and other notifications to facilitate a smooth experience for the customer
Check-in and boarding pass

Advance check-in, seat selection, boarding pass generation all handled simply and efficiently
PNR Management

Reservation and PNR management, E-Ticket Receipt, Changes and Cancellation policies, Tax invoice
Compatibility and Case Management

Compatible with Salesforce, Microsoft Dynamics, Bespoke CRM, and Custom Apps
Featured Case Study
Enhance your user engagement with our versatile Airline Chatbot
Leverage popular messaging platforms to provide all the functionality of a mobile app for airlines without asking the user to download and register on yet another app.
Read more on our case study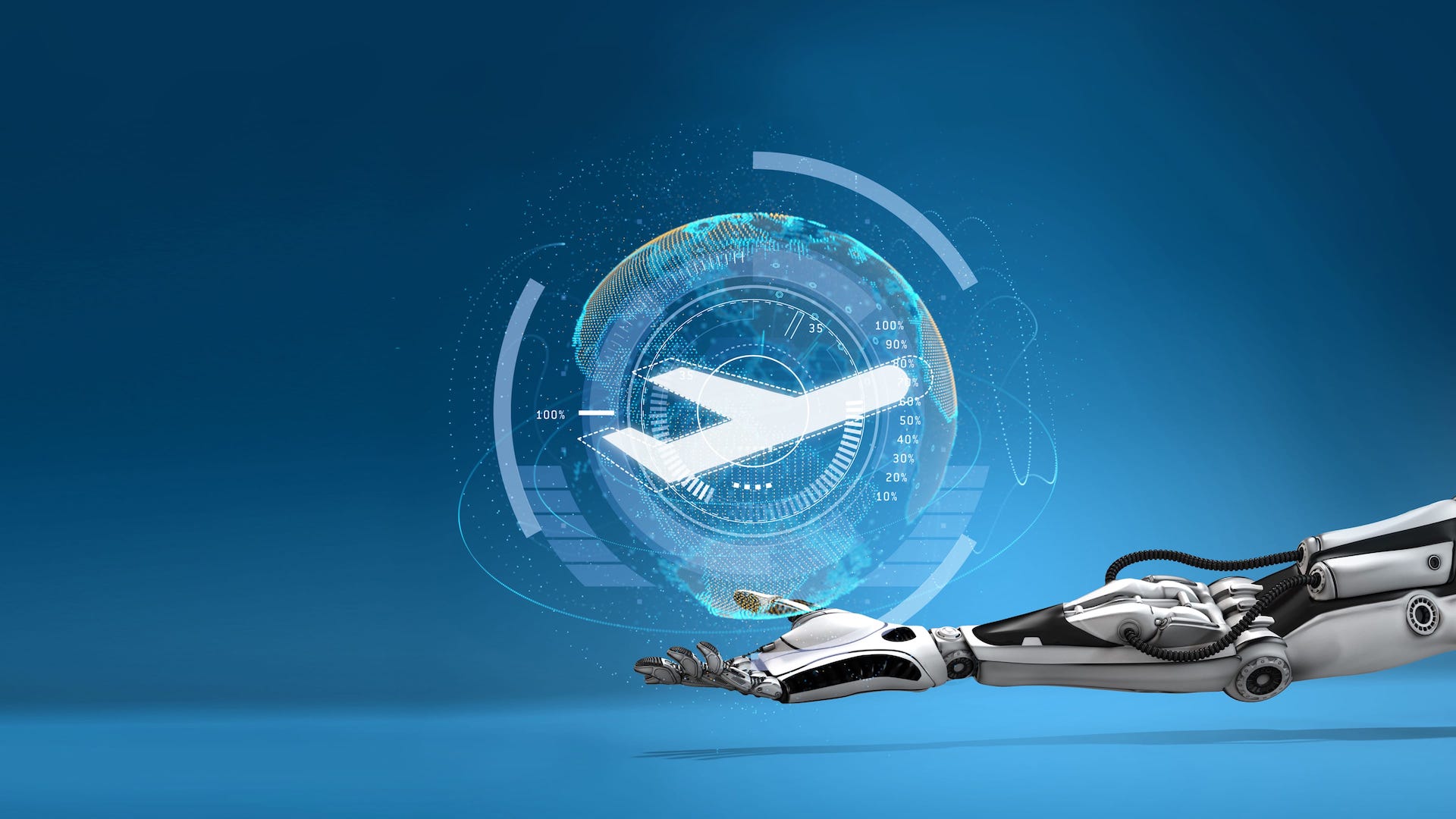 July 10, 2019
Every business can benefit from improving customer experience and increasing employee productivity, but for industries affected by volatile external factors, this is especially essential.
Get in touch
To discover an honest, personal and effective approach to making things happen.