The Transformation of a Customer Contact Center
Businesses need to modernize their contact center operations by breaking down silos and unifying disparate systems and channels.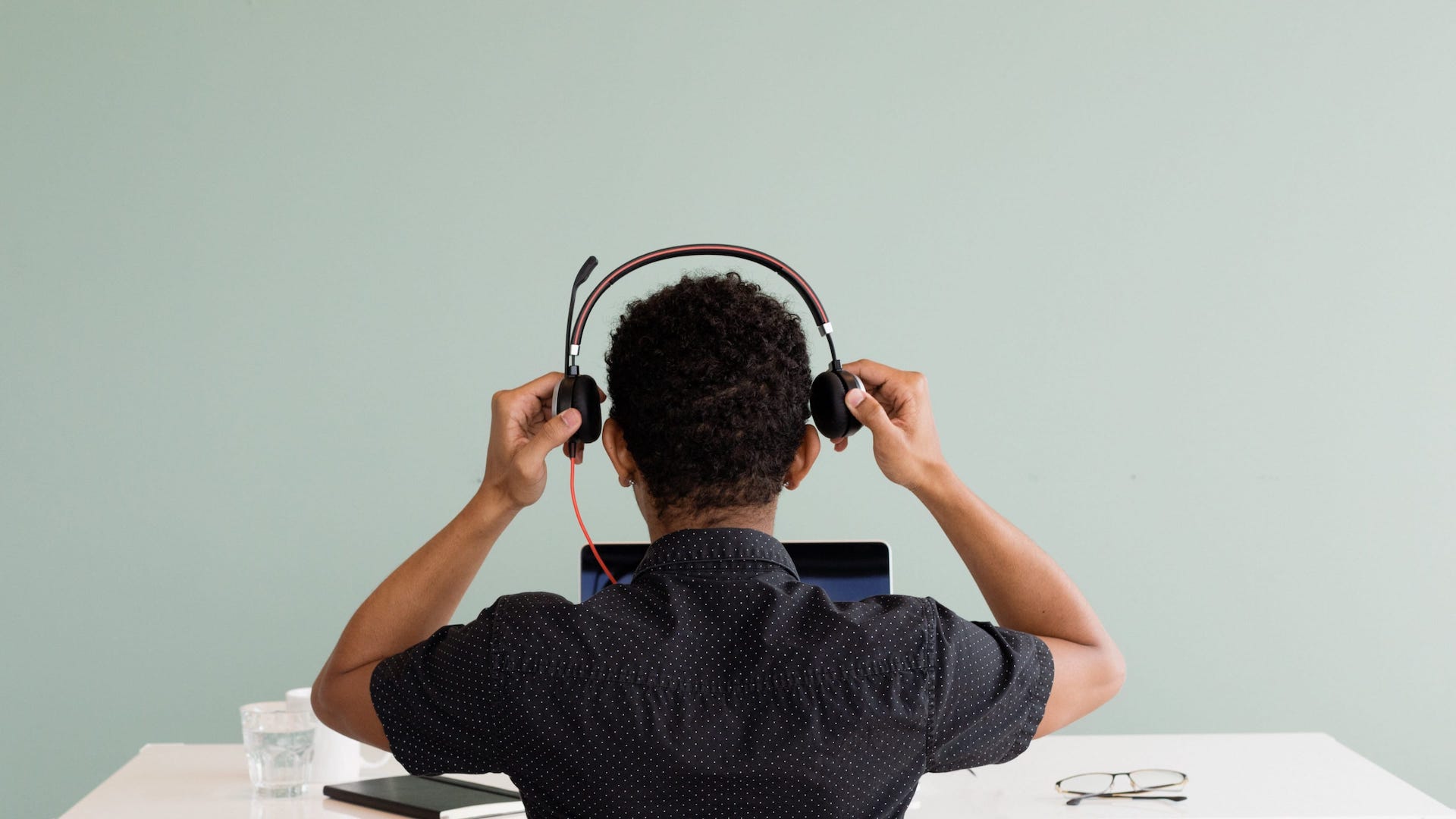 A major Fortune 50 company in the semiconductor industry with a strong product portfolio of over 9000 products. The chipmaker relied on legacy systems to manage its manufacturing, sale, and service processes until recently. However, a shift to newer technologies was imminent due to changing market and organizational dynamics.
The company understood this and decided to shift their after-sale support and service to Service Cloud starting with the agent case management function.
To ensure a successful implementation of the agent case management on Service Cloud, the Fortune 50 partnered with Accellor, a trusted Salesforce partner with proven expertise in managing complex implementations.

Challenge
The old system suffered from several disadvantages - limited out-of-box features, low automation, and complex case management processes.
Limited in-built features. Support channels like phone, webform etc., are not available out-of-box. Company relies on external plug-ins for these capabilities.
Low level automation. Case assignment and case escalation processes are not optimized in the old system.
Complex Handover. Case handover to warranty management module is complex and requires multiple actions.
Lacks Artificial Intelligence and Analytics. The old system lacks automated case classification, escalation, and response features. Also, it did not offer AI-powered smart recommendations and predictive insights.

Solution
We migrated the case management process from SAP and other bespoke systems to Salesforce cloud in 8 months.
The new system offered several features out-of-box. For instance, SAP requires the use of an external webform for the contact feature whereas Salesforce offers an out-of-box VisualForce page.
Likewise, Salesforce offers a better, cleaner escalation setup and logic, enabling faster escalation. Even case resolution is easier as Service Cloud uses the case subject to search, retrieve and recommend knowledge articles automatically.
Moreover, Salesforce offers several customer support channels like chat (LiveAgent), video support (SOS), email and phone out-of-box eliminating need for costly integrations and enabling speedier case resolution.

Impact
The agent case management system on Service Cloud is currently in use across the client's contact centers globally. Over 1300+ service agents are using the system for processing over 65,000 service tickets each month.
The custom case management system designed and implemented by Accellor streamlined the client's post-sale support pipeline. It centralizes, integrates, and streamlines case management to deliver positive experiences for both agents and customers.
Rules-based automated case escalation and assignment, knowledge integration, and the large number of service channels available within a single intuitively designed console empowered the client's support team to deliver world-class customer service.
The client observed an improvement in agent productivity, agent experience, and customer satisfaction post implementation.

Roadmap
Once the agent case management system was made live, Accellor outlined an implementation roadmap for the client. We identified automation and data-driven smart insights powered by Service Cloud Einstein as the next set of executables.
First, we recommend enabling Einstein for automated case classification and auto-completion of case detail fields.
Next, the client can set up the auto-recommend feature to enable right responses for each case. Going further, the client can activate predictive case resolution times on new cases.
Deploying Einstein in the outlined ways will evolve the current support system into a more intelligent one that differentiates and elevate the client's brand.

Get in touch
To discover an honest, personal and effective approach to making things happen.