Empower's Dispute Management Solution on Salesforce
Empower Federal Credit Union, a full-service financial institution streamlined its customer dispute management with Salesforce Financial Services Cloud and Experience Cloud.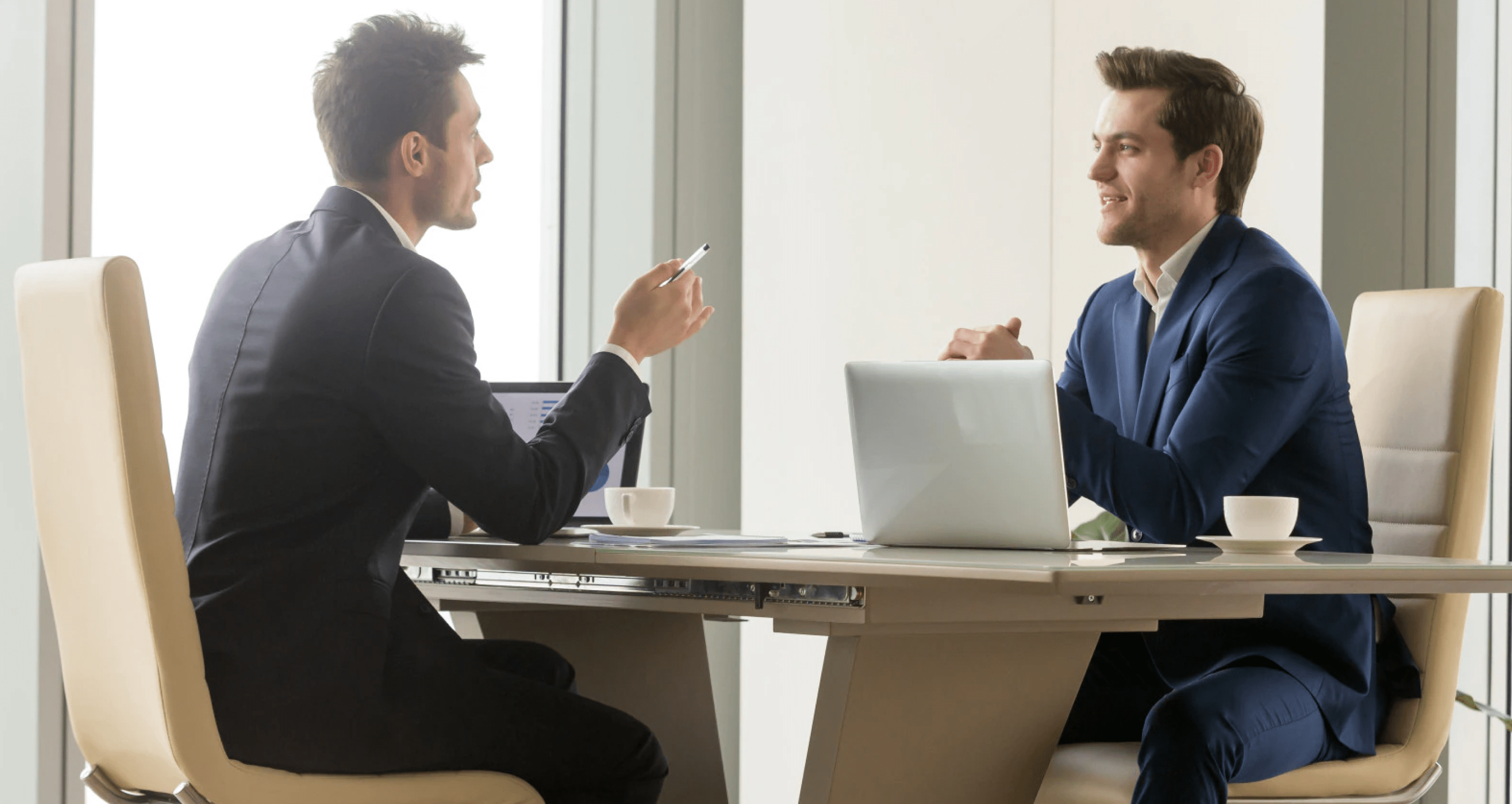 Empower Federal Credit Union is a full-service financial institution that provides savings, loan, and transaction services to members in New York State. As a credit union, Empower is a financial cooperative and is not-for-profit.
Challenge
As Empower's business operations become increasingly complicated through acquisitions and mergers as multiple systems, blind spots and no single source of truth contributed to inefficient processes and risk of untapped growth potential, Empower leadership decided to embark on a journey to bring automation and efficiency across the organization to meet their mission objective of creating lifelong personal financial relationships that positively impacts their members. In 2022, Empower engaged Accellor to streamline and improve their customer dispute management process. With over five different client facing systems their Customer Support teams were reconciling, deduplicating, and manually entering all data into a centralized system of record to manage disputes.
This approach had several challenges including:
Multiple instances of the same disputes being created in different systems.
Inconsistently capturing dispute information and sometimes not capturing all the information needed to resolve the dispute.
Disputes created through their mobile banking applications were tagged and captured differently – leading to mismatches within the core system.
High costs associated with manual data entry and record keeping.
Tracking and maintaining compliance with Reg E guidelines was also extremely difficult and costly.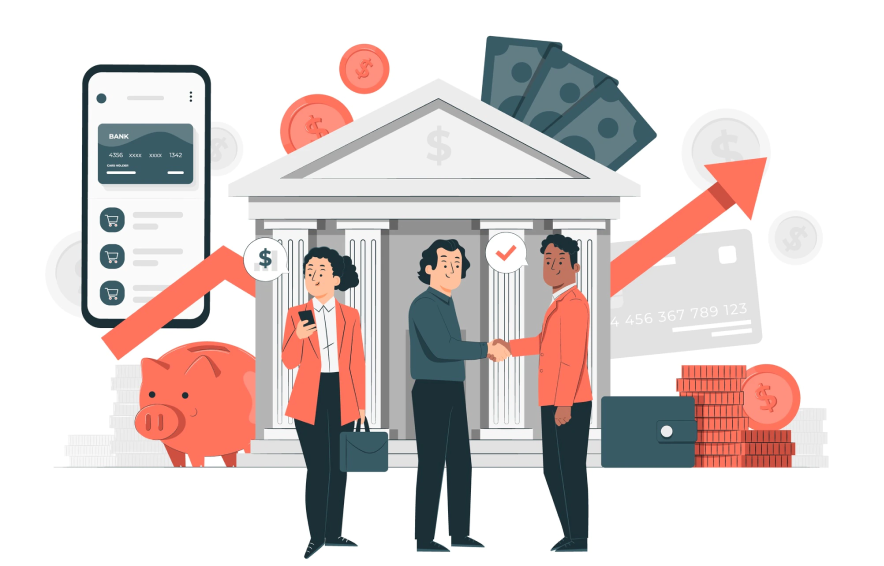 Solution
Accellor conducted a detailed discovery process to understand Empower's existing systems and workflows. We built the architecture, design and implemented Salesforce Financial Services Cloud to optimize the dispute management process and using Salesforce Experience Cloud to manage communication between customers, credit union employees, and partners.
With this new system:
All customer disputes from every channel are captured in one central location. 
Customers have been enabled with a variety of self-service options through online banking, mobile banking, email, and branch walk-ins.
There is now a single "source of truth" for all customer dispute information.  
Empower employees now manage all customer disputes within Salesforce instead of the 5 systems prior.
Duplicate disputes are now flagged automatically, and users are notified that another transaction already exists before they create another duplicate transaction.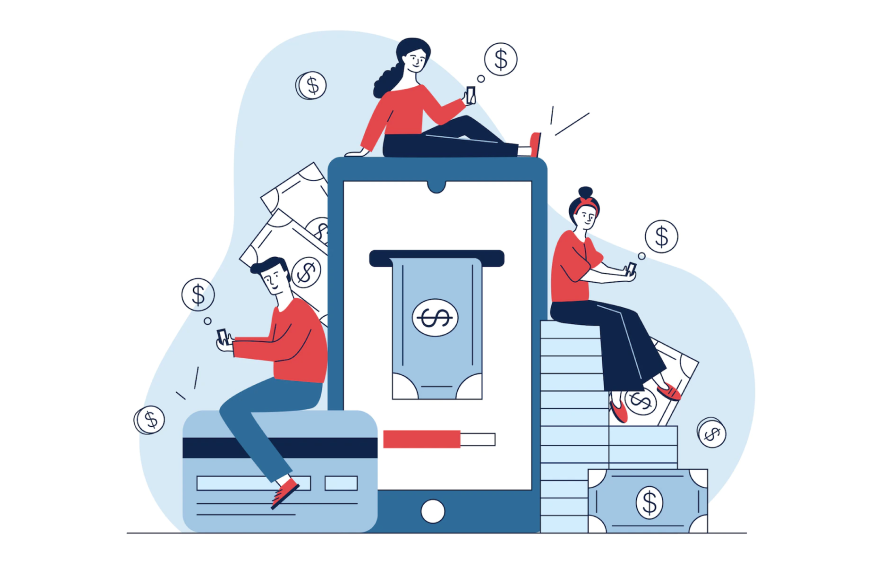 Benefits
Benefits of this new dispute management system include: 
Staff productivity has increased by over 50%.
Time to resolution has decreased by over 8 minutes per dispute.
CSAT scores have improved significantly.
Regulation E effort are fully automated.
Empower continues to grow and improve with the support of Accellor & Salesforce, including case management across the organization and enabling customer 360°.
"The Phase 1 of the disputes workflow is saving the Empower Card Services Team 8 Minutes / dispute which translates into over 300 hours saved in less than 2 months."
-
Kristian Suarez, Card Services Manager