Enabling end-to-end field sales automation for a global healthcare company, powered by Salesforce
End-to-end automation of work order assignment and execution that helped Penumbra ensure easier audit and compliance, centralized data repository, greater inventory visibility, and transparent information flow between field sales & back-office.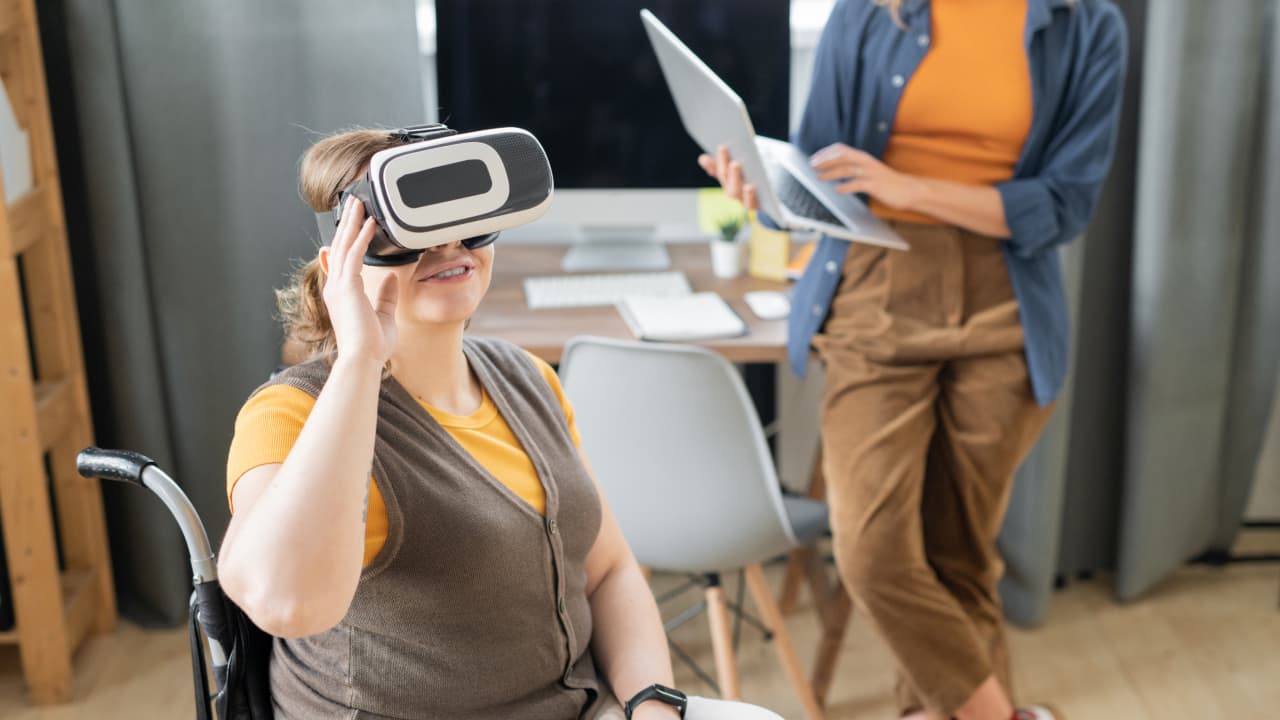 Penumbra is a global healthcare company focused on innovative therapies. Penumbra designs, develops, manufactures and markets innovative products. Penumbra sells its products to hospitals and healthcare providers primarily through its direct sales organization in the United States, Europe, Canada and Australia. The company also has a strong distributors network in the international markets.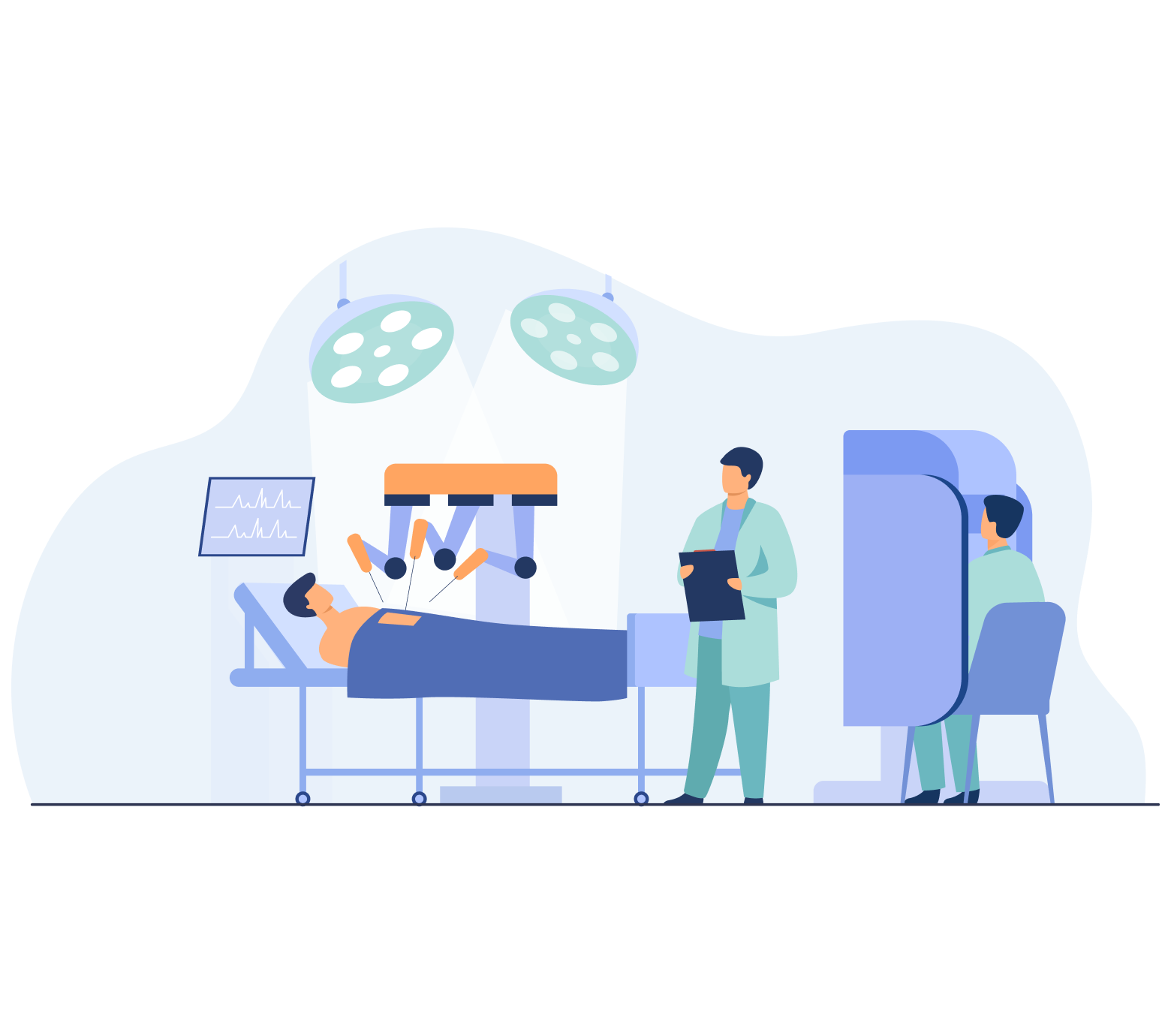 Challenge
Penumbra embarked upon a set of modernization initiatives to enhance their processes by taking advantage of new technologies. The aim was to improve efficiency, increase employee productivity and free up time for higher-value tasks. One such initiative focuses on digitizing field operations. The process of managing and reconciling product stock at their 2000+ customer locations worldwide was challenging, and the underlying complexity had several opportunities to benefit from new technology and process changes. The field personnel frequently reconcile contracted inventory at customer locations. This requires accurate recording of inventory used and replenishing used inventory either through travel stock carried by the field personnel or by placing an order. The main subprocesses were:
Inventory assignment
Distribution
Stock Reconciliation
Stock Transfer
Logistics
Order Fulfillment
Revenue recognition.
Penumbra was looking for a system / solution which could help increase efficiency, reduce stock discrepancies, and provide a unified view of their field operations in near real-time.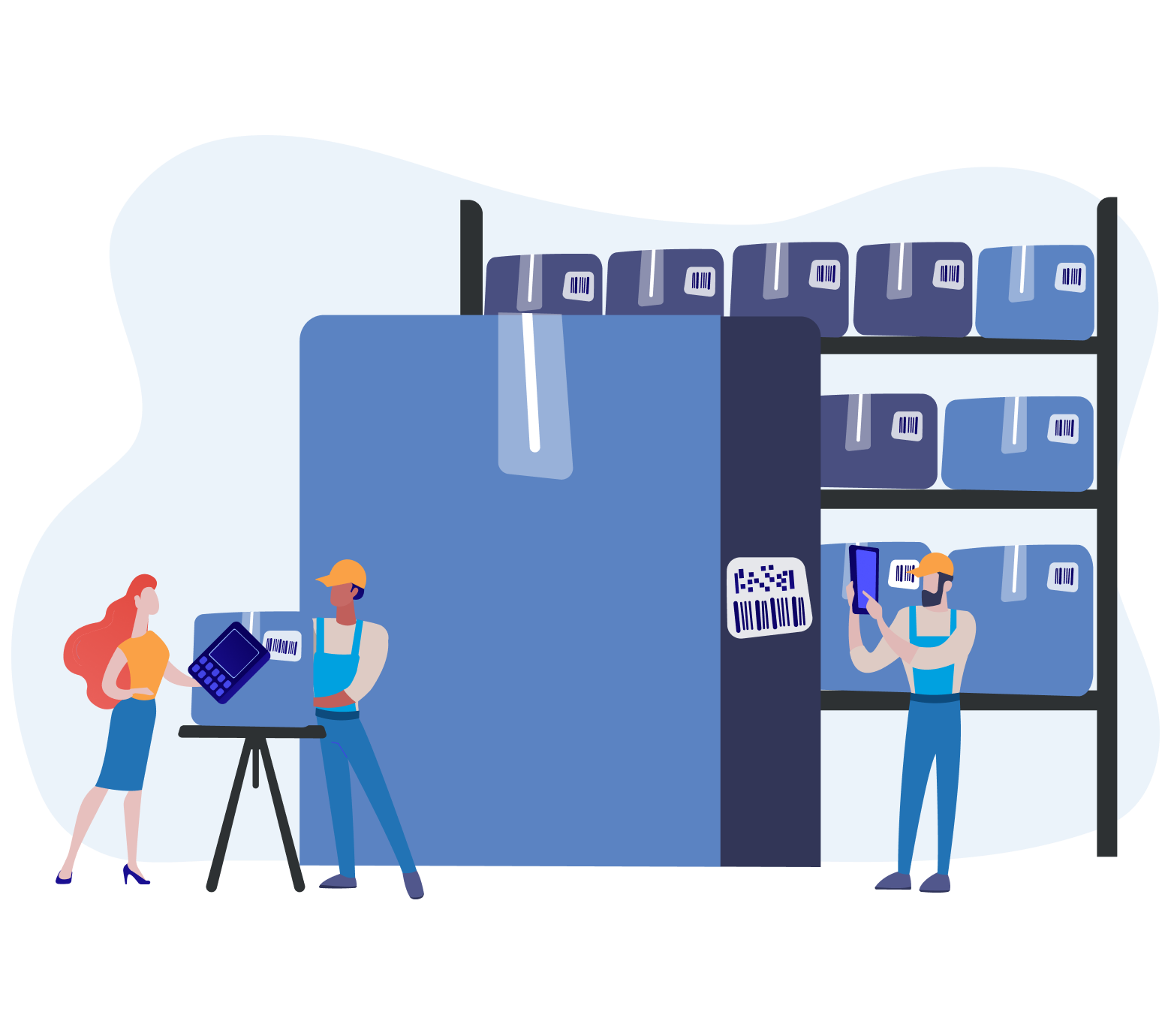 Solution
Team Accellor understood the objective and designed a unique solution using the Salesforce platform to manage their entire Field Operations, eliminating the need to have multiple systems, and automating previously manual steps. With a fast-track proof of concept, we were able to demonstrate that Salesforce was the right choice. The alternatives were mostly industry-specific products specializing in the medical devices supply chain. However, we were able to highlight critical business process automation through process flows and configuration.
The MVP was launched in 2 months with an enhanced Consignment Assignment and reconciliation process. A custom application with business processes on the Salesforce platform was deployed for the users. Salesforce mobile SDK was used to provide rich functionality for field sales personnel. The integrated mobile application had a built-in barcode scanner, the ability to perform stock checks, and stock transfers. The field sales personnel have an option to plug in an external handheld scanner and have support for offline mode in case of no connectivity. Transactions, acknowledgements, and reports stay in sync as soon as connectivity is available to the device.
The solution has addressed complex functionality.
Inventory Management:
• Tracking usage
• Replenishment
• Field sales travel stock
• Consignment stock
• Loaner/Transfer stock

Lot tracking (Serialized Inventory, Lot, Expiration etc.)
Commerce
• Pricing List & Contracted pricing
• Purchase Order generation for delta stock
• Multi-catalog inventory

Real-time reconciliation dashboard
• What is a customer supposed to have vs. Current inventory
• ERP integration
• CRM integration
Internationalization for global locations
Offline sync functionality to account for the loss of connectivity
Product
Salesforce Platform
Salesforce Mobile SDK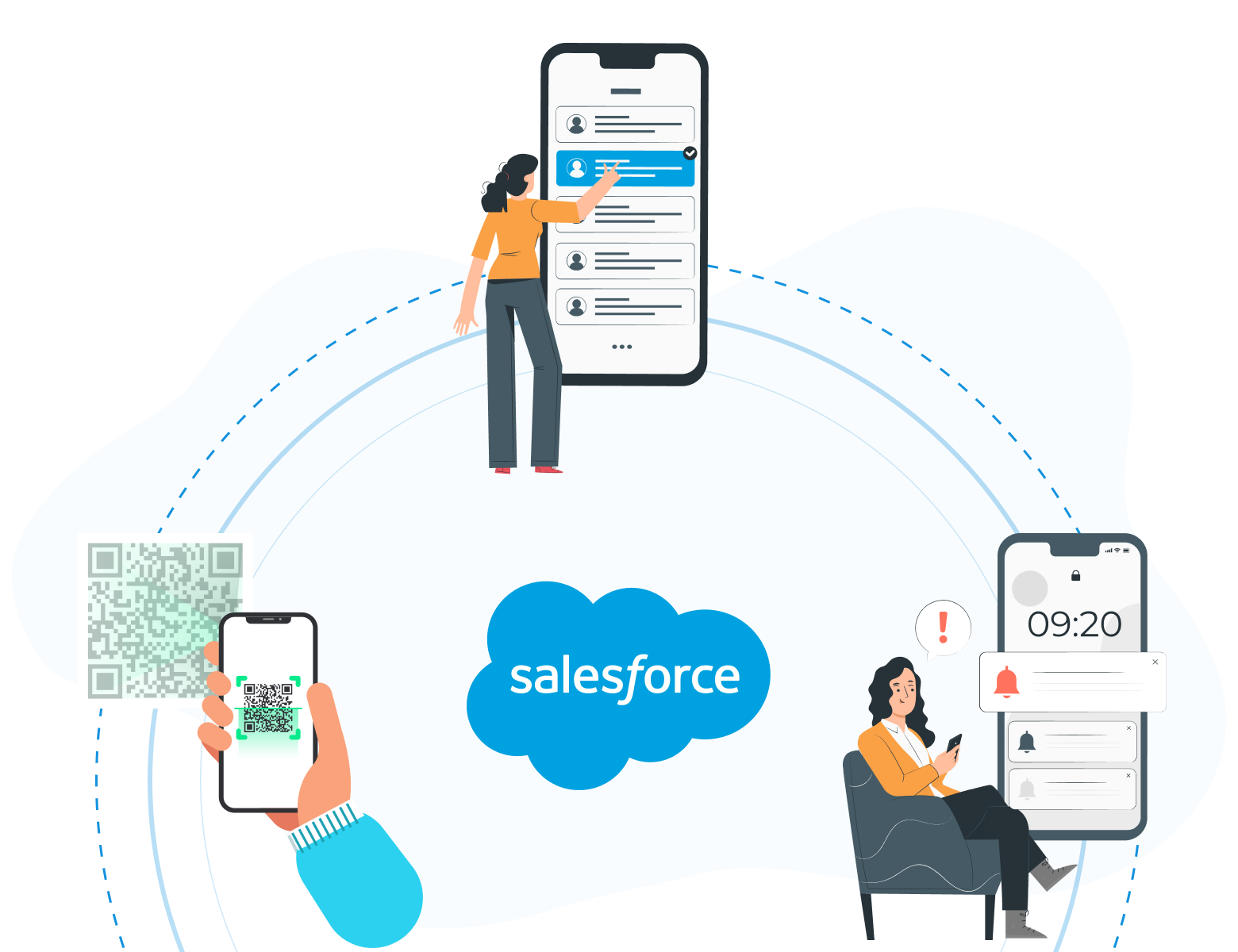 Benefits
Penumbra Field operations team today has a fully integrated platform that is both a System of Engagement and a System of Record. The new system has increased efficiency, reduced errors, and delighted users while reducing the costs of operations. A single application to transact, hardware scanners are no longer used; Manual steps were eliminated.
Demand Planning effectiveness
Stock and inventory planning
Customer Invoicing and Stock Replenishment
Reduced
Cost of Operations
Systems Management
Aging Stock
Get in touch
To discover an honest, personal and effective approach to making things happen.