Optimizing Warranty Management
Modernized the warranty management process for a Fortune 50 company for use in 11 support centers used to process 100,000+ transactions and over 30,000 claims globally.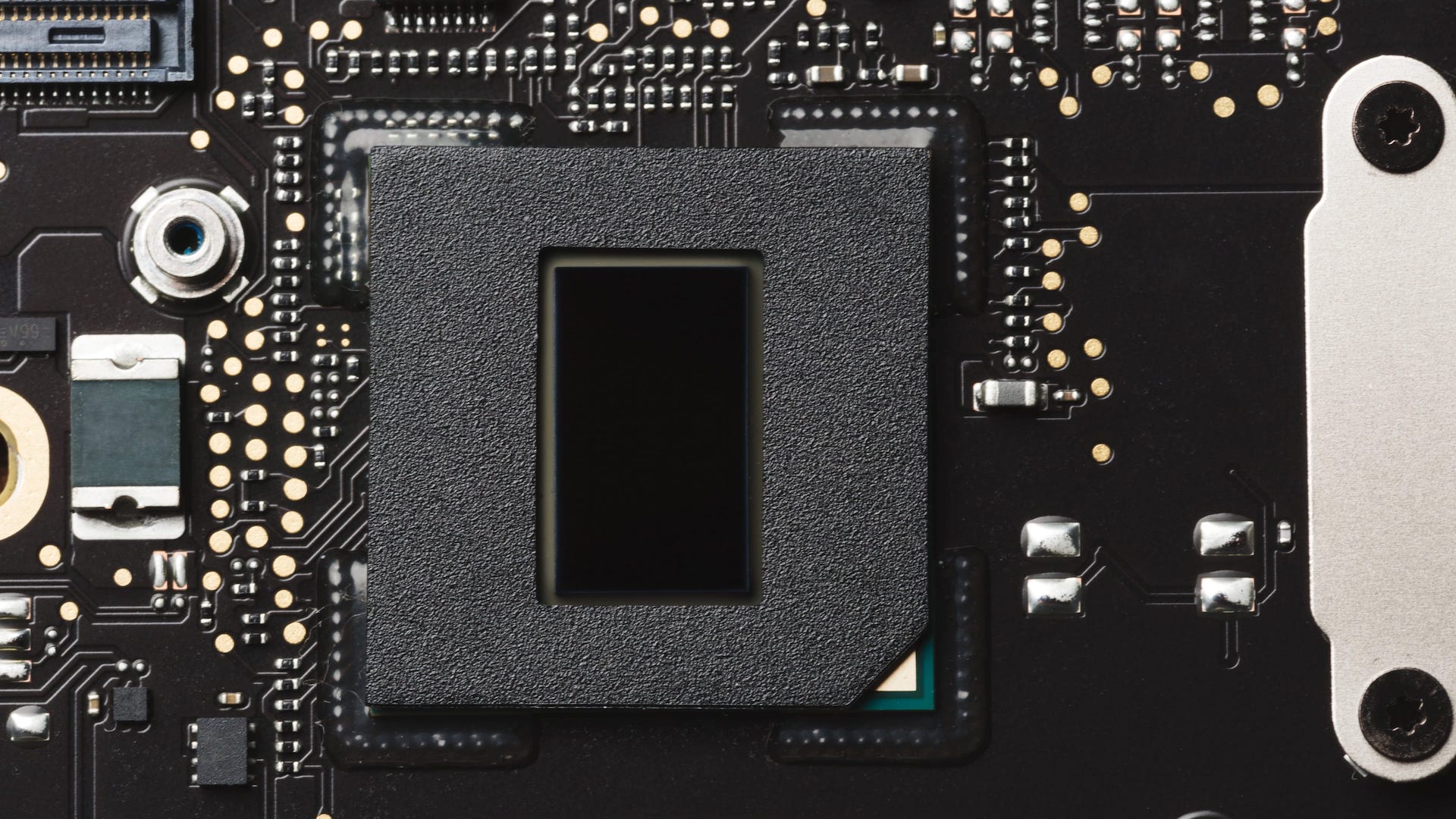 A Fortune 50 company and a leading player in the semiconductor industry, the client has a strong product portfolio of over 9000 products. Besides chips and processors, it manufactures network-interface controllers, flash memory, graphic chips and other devices related to computing and communication.
The company relied on legacy software to manage its manufacturing, sale, and service processes until recently. A shift to newer technologies was needed to better manage changing market expectations and organizational demands.
The chipmaker chose Salesforce and to guarantee a successful transition to Service Cloud they worked with Accellor, a Salesforce partner with proven expertise in managing complex implementations.

Challenge
The global scale of operations demanded offices and support centers in multiple geographies. The software for warranty management used at each location differed. Multiple disparate applications existing in silos made the management of warranty centrally for all regions tough.
This scenario meant they could not track dealer performance or product design flaws by analyzing patterns in consolidated reports. A few locations were using bespoke systems that lacked processes for a few areas and relied on manual tracking using spreadsheets. Even where SAP was in use, the unavailability of out-of-box support channels made support inefficient and costly.

Solution
We took the company's 'Warranty Management' process together with all its sub-processes like eligibility check, entitlements, RMA, fraud check, inventory management, dispatch, and depot/warehouse management and modernized it using Salesforce technology. The whole process from inception to deployment took 8 months.
Leveraging the Salesforce entitlement management module and community cloud we built a custom warranty solution. The online process validates a claim request through product serial number check and any eligible claim has a case created and assigned to the appropriate agent pool and depot for managing the RMA process. The system provides agents with an integrated 'One View' of the customer and the associated warranty claim(s).

Impact
The company is using the warranty management system in 11 support centers globally. The system enables 24X7 eCare support to customers and partners. It is used to process 100,000+ transactions and over 30,000 claims in a month.
Lower Warranty Costs: Due to higher transaction integrity, the transaction fall-through rate dropped to <2%.
Faster Claim Processing: Partial automation reduced claim processing time.
Reduced Inventory: Real-time data for faster decision-making allows them to maintain lower inventory levels.
Better Risk Control: Dealer and product performance can be tracked.
Improved Agent Productivity: A 20% increase in agent productivity was observed.
The new system generated positive impacts for all by enabling faster and more accurate warranty claims processing.

Get in touch
To discover an honest, personal and effective approach to making things happen.