Salesforce Classic to Lightning Miration for a hi tech Fortune 50 client
Seamlessly migrated Salesforce Classic to Lightning for a hi-tech Fortune 50 client with 1000+ users in 6 time zones with no disruption to business.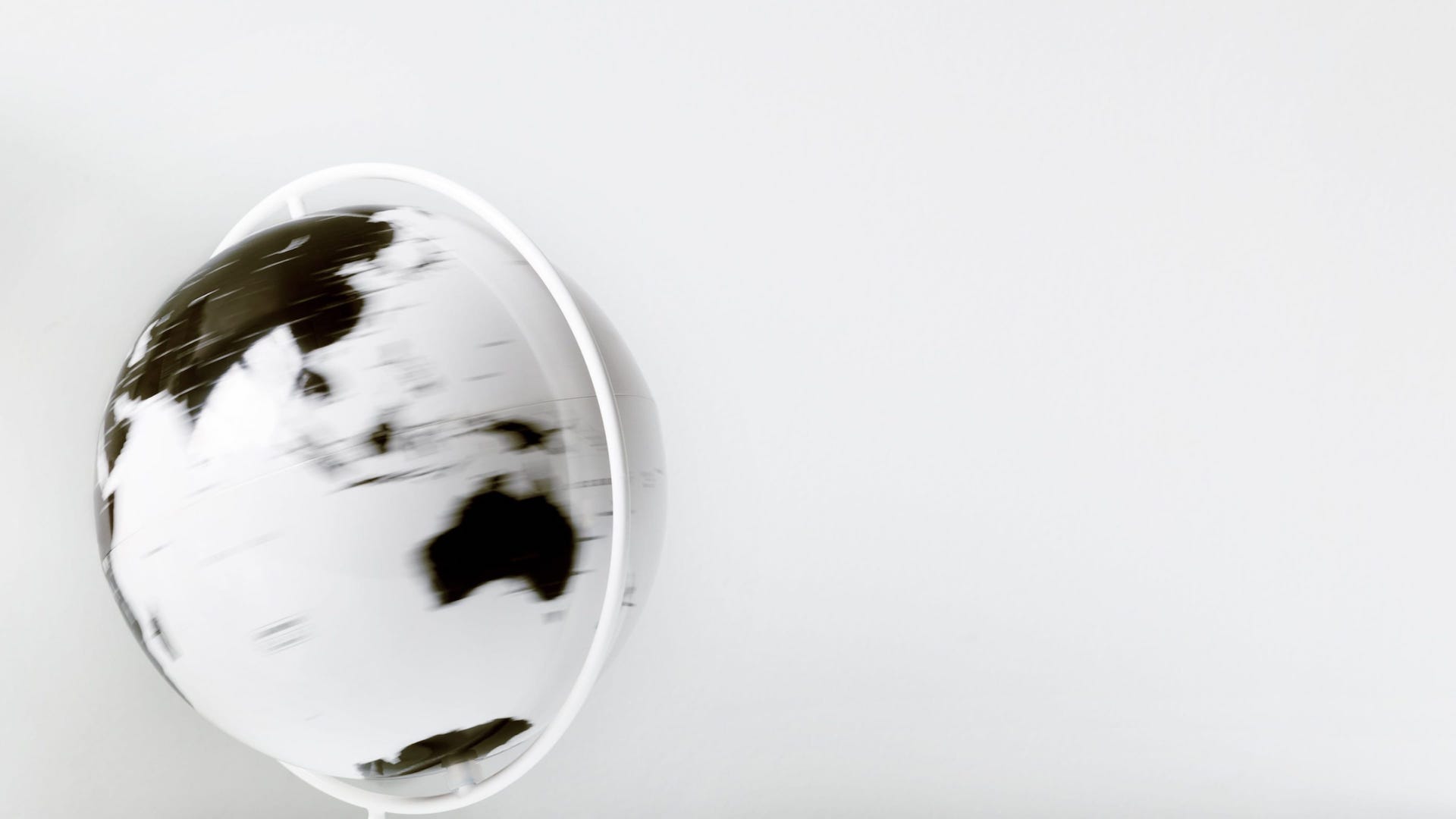 Accellor created a unique Salesforce Classic to Lightning migration solution for a Fortune 50 company – a pioneer in the manufacture of microprocessors and one of the world's largest semiconductor chip manufacturers with employees in 46 countries.

Challenge
The client's Salesforce Classic environment and related interfaces were customized to execute complex end-to-end business processes. Visualforce pages and JavaScript buttons in their Service Cloud instance prevented a straightforward switch to Lightning.
They needed a partner who could transition this customized mission-critical Salesforce org to Lightning smoothly and efficiently, with as little disruption as possible. Furthermore, someone who could understand their business processes and integration to back-end systems.
That's where Accellor came in.
The size and scope of the client's business meant that the migration would have to go live simultaneously in 9 call centers across 6 time zones in 11 languages, with no loss of the functionality available in Classic.

Solution
We evaluated the Visualforce pages and developed a migration path that maintained process integrity. The migration sequence was agreed upon with the client and as elements were migrated, they were made available for integration testing and user training.
We not only migrated the custom elements – Visualforce pages, components, and JavaScript buttons – to Lightning components and quick actions respectively, but also introduced the following benefits, tailored to the client's needs:
Reusability: Configurable elements – drag reusable custom lightning components using Lightning app builder.
Simplification: Simplified code and used Lightning-specific features to create global actions, compact layouts, case path and wave dashboards for agents.
Streamlined processes: Lightning features like guided action lists to help agents launch specific customer service workflows and keep track of each step of the process.
Efficiency: A simplified process to display internal notification alerts to agents in console by building a highly configurable declarative solution.
Reduction of Technical debt: With complete conversion to Lightning components, Visualforce pages, components and JavaScript buttons were all made redundant and the associated codebase could be deleted.

Impact
Our solution and implementation provided benefits specific to the client's business and made the transition as painless as possible. Some indicators of our tangible and wide-ranging impact:
1000+ users with a faster, more seamless experience thanks to a smoother, more intuitive UI and mobile compatibility.
9 call centers, 6 time zones and 11 languages – all had to be migrated, tested and deployed.
Extensive UAT and a production pilot to incorporate user feedback prior to full deployment.
13 User profiles impacted, 56 reusable custom lightning components.

Get in touch
To discover an honest, personal and effective approach to making things happen.