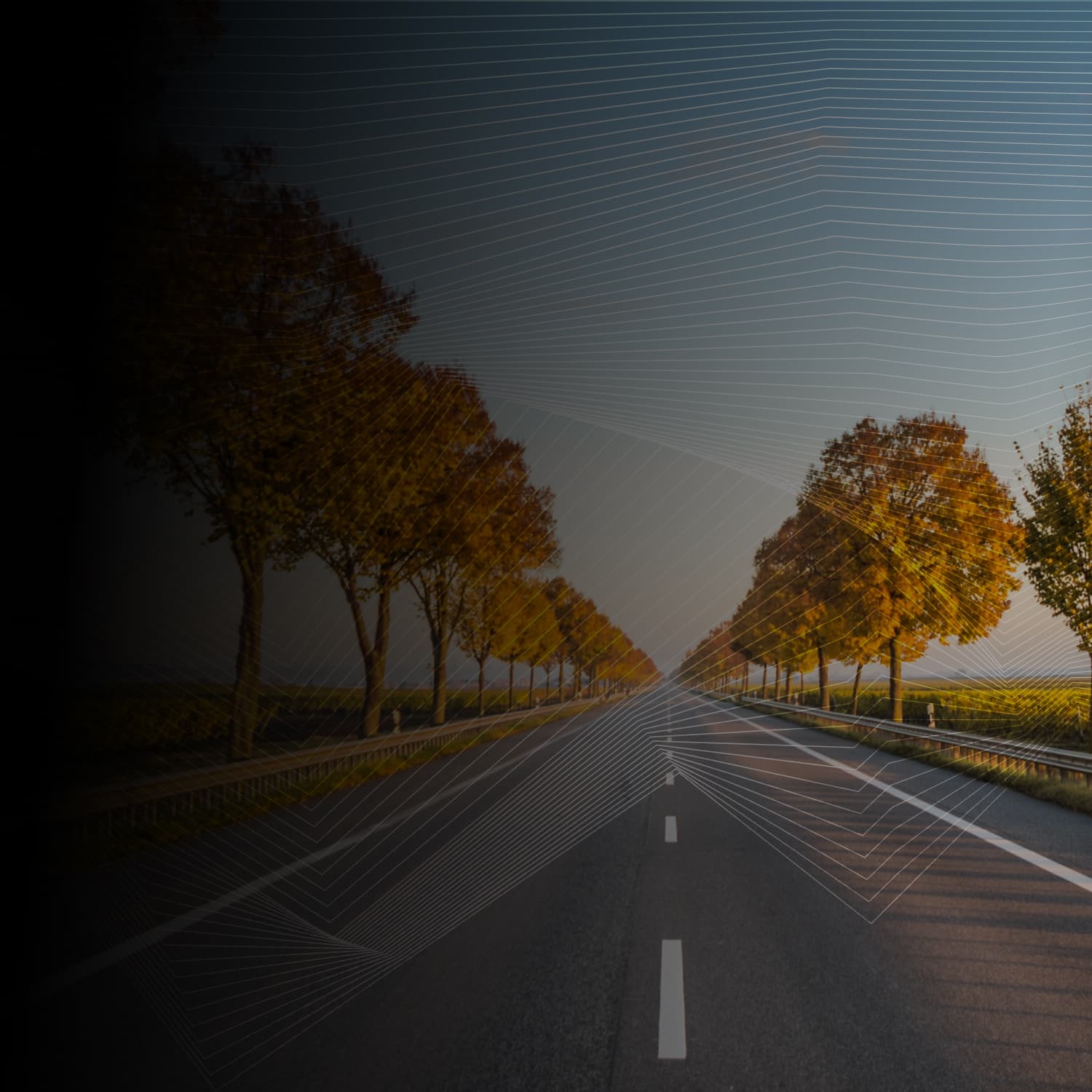 Conversational AI
Enhanced
for Travel & Transport
Our sophisticated, customizable, intuitive Conversational A.I. Solutions and ready-made templates for the Travel and Transport Industries
Conversational AI
Enhanced
for Travel & Transport
Our sophisticated, customizable, intuitive Conversational A.I. Solutions and ready-made templates for the Travel and Transport Industries
Engage with all your customers
Launch instantly across messaging platforms.
Web chat, mobile app, or integrated to a messaging platform like Facebook Messenger, Skype, Cortana, or Kik Messenger - whatever the platform, we've got you covered. Our versatile, intelligent bot will take care of all your needs while engaging customers naturally with NLP and guided language flow.
Benefits
Functionality of a mobile app, convenience of instant messaging.
In an era of decreasing mobile app engagement, the rise of messaging platforms has opened up a whole new medium for user engagement, with growing capabilities for more sophisticated functions than just text. Leverage the popularity of messaging platforms to expand your reach.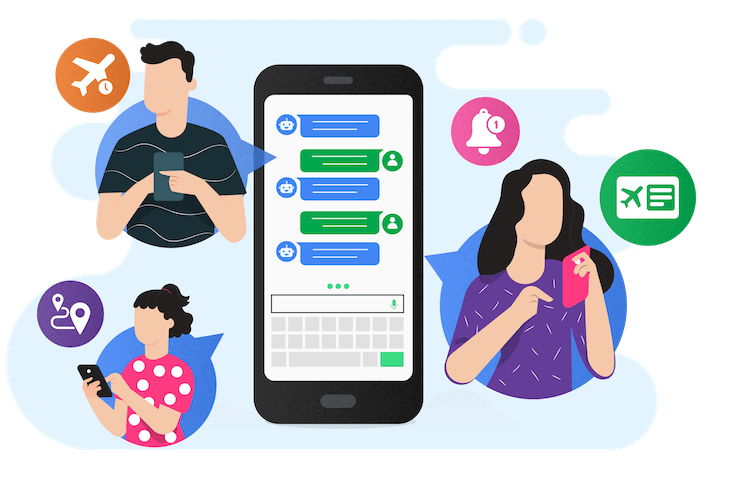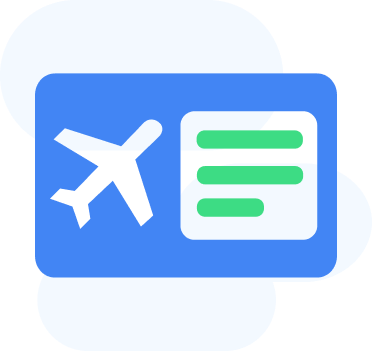 Booking and Purchase
Fares, Deals, Reservations and Cancellations, Transaction platform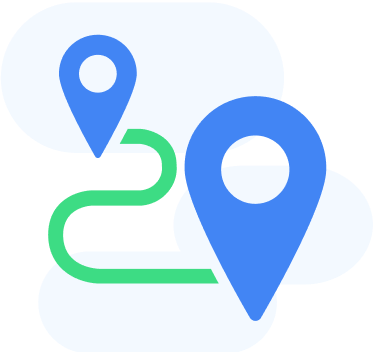 Journey Planner
Schedules, Routes, Seat availability, Advanced Search for multiple criteria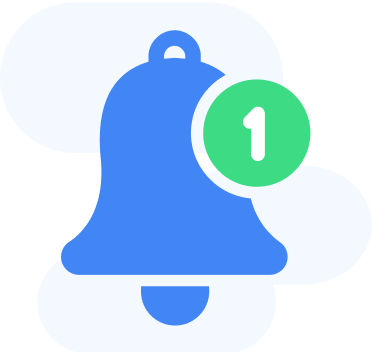 Proactive notifications
Status, Pre-departure information, Changes to schedule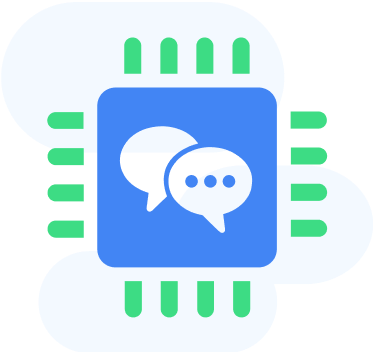 NLP and Guided Language Flow
Intuitive, Easy-to use, Streamlined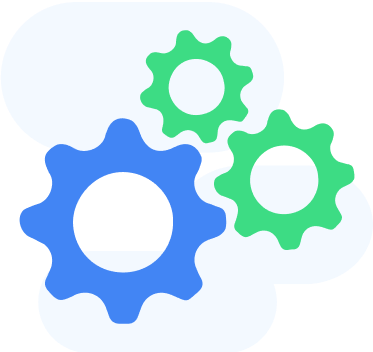 Compatibility and Case Management
Salesforce, Microsoft Dynamics, Bespoke CRM and Custom Apps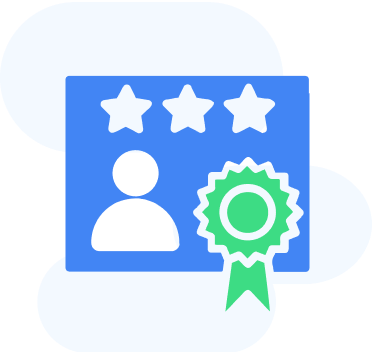 Loyalty Programs
Manage Frequent Flier programs including seat upgrades, reactivating and redeeming miles, checking membership validity and progress, and so on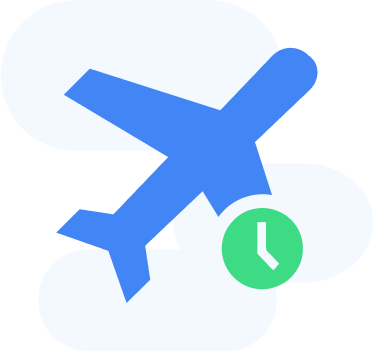 Disruption Management
Minimize disruption and alleviate long lines through rebooking information and relevant passenger data.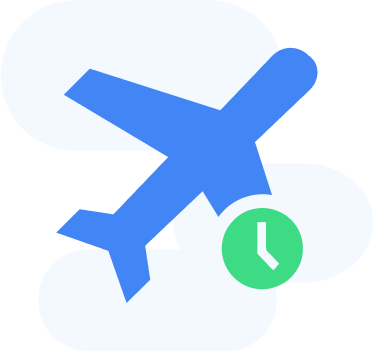 FAQs
Instant and effective answers to common and complex queries through Knowledge Base.
Handle pre & post booking scenarios

From booking to trip progress and baggage tracking, a seamless journey for the customer
Proactive notifications

Booking, journey status, changes or delays, and other notifications to facilitate a smooth experience for the customer
Booking and ticket generation

Advanced booking, seat selection, ticket generation, all handled simply and efficiently
PNR Management

Reservation and PNR management, E-Ticket Receipt, Changes and Cancellation policies, Tax invoice
Featured Case Study
Travel planning with bots
An immersive and engaging travel experience using Conversational AI that positively impacts the entire UK Rail system and its stakeholders.
Read more on our case study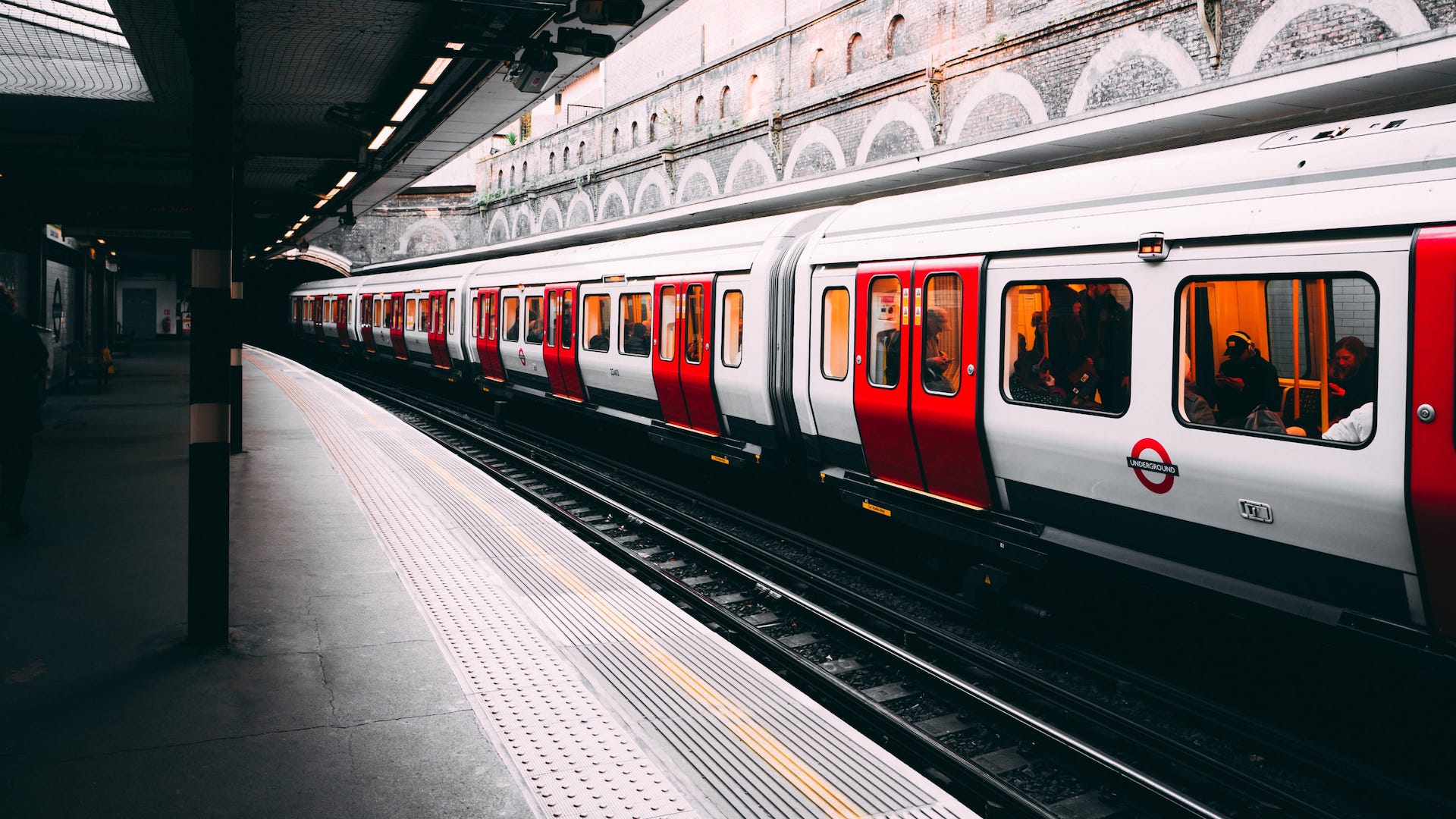 July 10, 2019
Every business can benefit from improving customer experience and increasing employee productivity, but for industries affected by volatile external factors, this is especially essential.
September 18, 2017
Most of the world has shifted to mobile-first. As this trend progresses, audiences everywhere will start demanding more engaging mobile experiences.
Get in touch
To discover an honest, personal and effective approach to making things happen.