Salesforce Classic to Lightning in a Flash
Using Flash, our automated conversion solution, we migrated the Sales Cloud and Service Cloud customizations of a 130-year-old leading Insurance business to Salesforce Lightning in 12 weeks flat.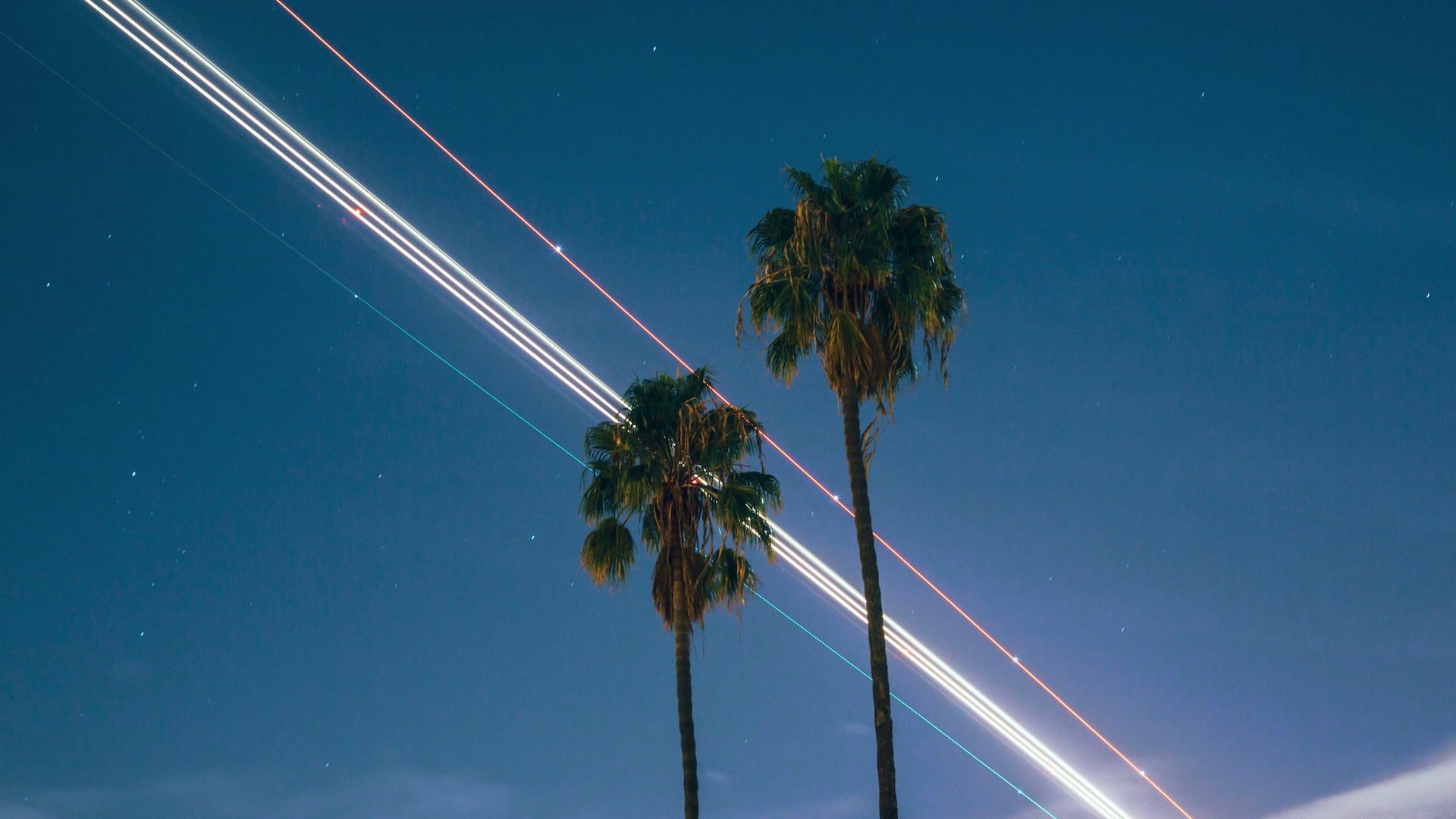 Looking to harness the benefits of the Salesforce Lightning Platform, this leading US Insurance Business commissioned Accellor to migrate their customized Salesforce org to Lightning. Using Flash, our purpose-built automated Classic to Lightning conversion solution, the Accellor team migrated the client's Sales Cloud and Service Cloud customizations to Salesforce Lightning in 12 weeks flat!

Challenge
A 130-year-old Insurance business, providing traditional life and critical illness cover. The company serves individuals and small-medium businesses in the middle-income segment. A Salesforce powered business since 2012, the Client had customized both Sales Cloud and Service Cloud to a considerable extent.

Solution
Like most other businesses that have customized Visual Force pages and components, the Client recognized the obvious benefits of moving their Salesforce Org to Lightning but were faced with a daunting overhead in developer time and effort to migrate their customizations. Moving to Lightning would allow the Client to instantly enhance application look & feel, gain significant workforce productivity improvement, and leverage new 'Lightning Only' features being released by Salesforce.

Approach
Enter Flash!
Flash is a one-of-a-kind solution that automates the conversion of Visual Force customizations to Lightning components. Typically, Flash can achieve Lightning conversion with 68% savings on developer time and effort.
With its powerful, intuitive IDE that connects directly into Salesforce instances, Flash provides a granular line-by-line, component-by-component analysis of Salesforce customizations. Flash then converts these customizations to Lightning ready styles and to native Lightning objects at the click of a button; calling out any code that requires developer intervention.
Accellors' specialist Lightning migration team used Flash to conduct an analysis of the Client's Salesforce Org, recommended and agreed architectural and UI adjustments to the application, and used Flash to convert to Lightning.

Impact
Stunning! If we may say so ourselves. 60% savings in cost and the migration completed, integration tested and deployed in just 12 weeks.

Get in touch
To discover an honest, personal and effective approach to making things happen.