Pickalo: Local Shopping
We created a Shopper App for Pickalo for seamless orchestration between stores, shoppers and pickers - from cart to checkout to delivery, in 60 minutes, built on highly scalable architecture.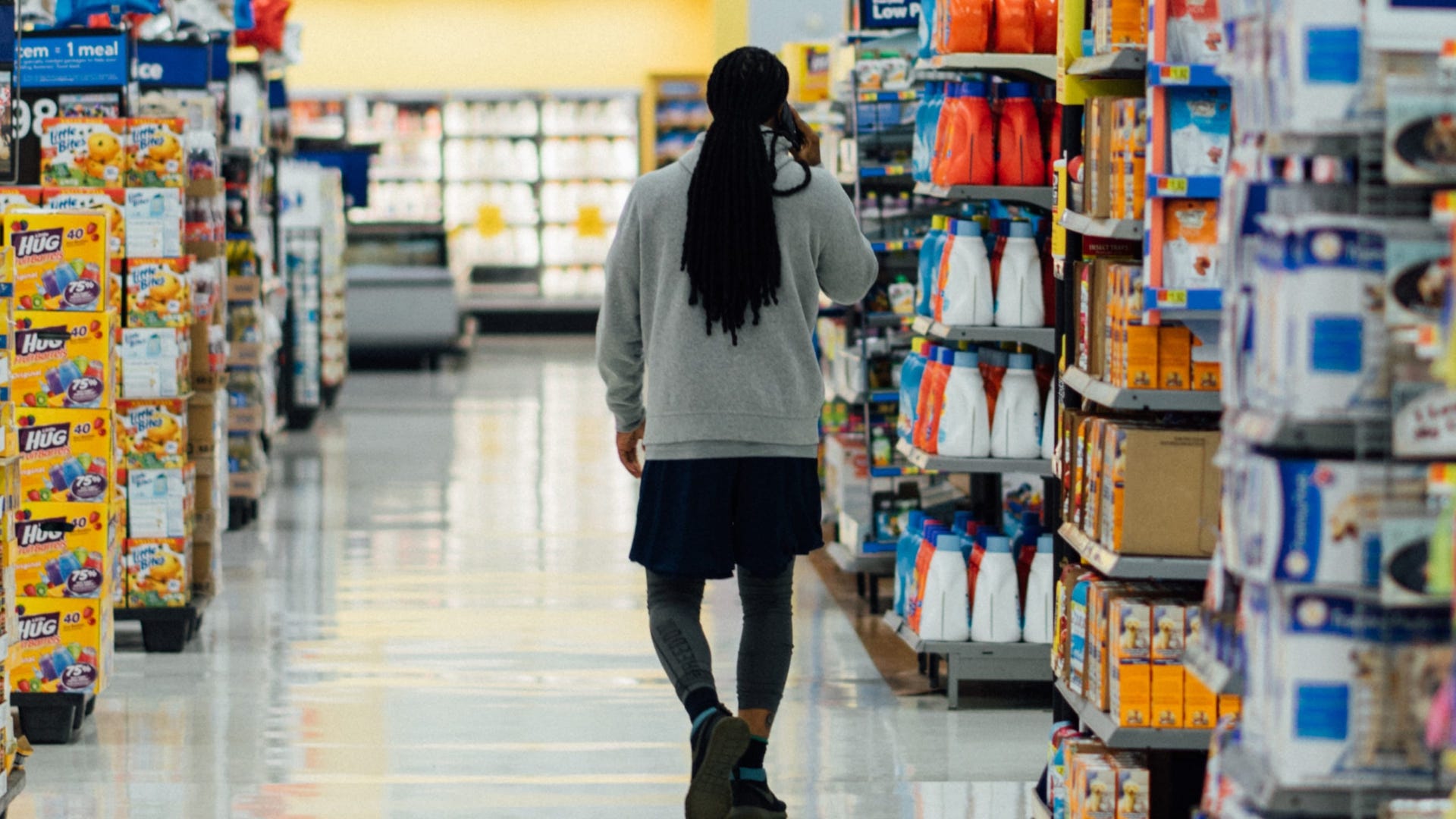 Pickalo is a cool new local shop - pick - deliver service that puts your local high street on your phone. In the initial stages of funding, the founders of Pickalo needed a partner who could get their concept to market quickly and reliably. Step up Accellor; no fuss, no fluff, pure execution. Exactly 60 days from our first conversation with Pickalo, they had their shopper facing apps, picker facing apps and a cloud backend to run their service on.
Shopper App
The Pickalo Shopper app uses location to deliver products and pricing from local participating stores straight to the shopper. Pick your items, add it to you cart, checkout and sit back; your shopping will be with you in 60 minutes.

Picker App
The Pickalo picker app lets Pickalo staff accept orders in their local area and fulfil orders for local mobile shoppers. The app handles multiple orders at the same time and provides advanced handling of real life shopping scenarios like items not being available, change in prices and communicating with the shopper.

Cloud Backend
Good apps are made possible by robust backends. Sitting on the Amazon Cloud, the Pickalo backend is built using a high scalable and fault tolerant architecture to seamlessly orchestrate between stores, shoppers and pickers.

Get in touch
To discover an honest, personal and effective approach to making things happen.