Expense Management Simplified
For large enterprises, enabling mobility while remaining tethered to legacy IT is a challenge. We developed a B2E Travel and Expense Management (TEM) app for Mphasis that simplified their expense management.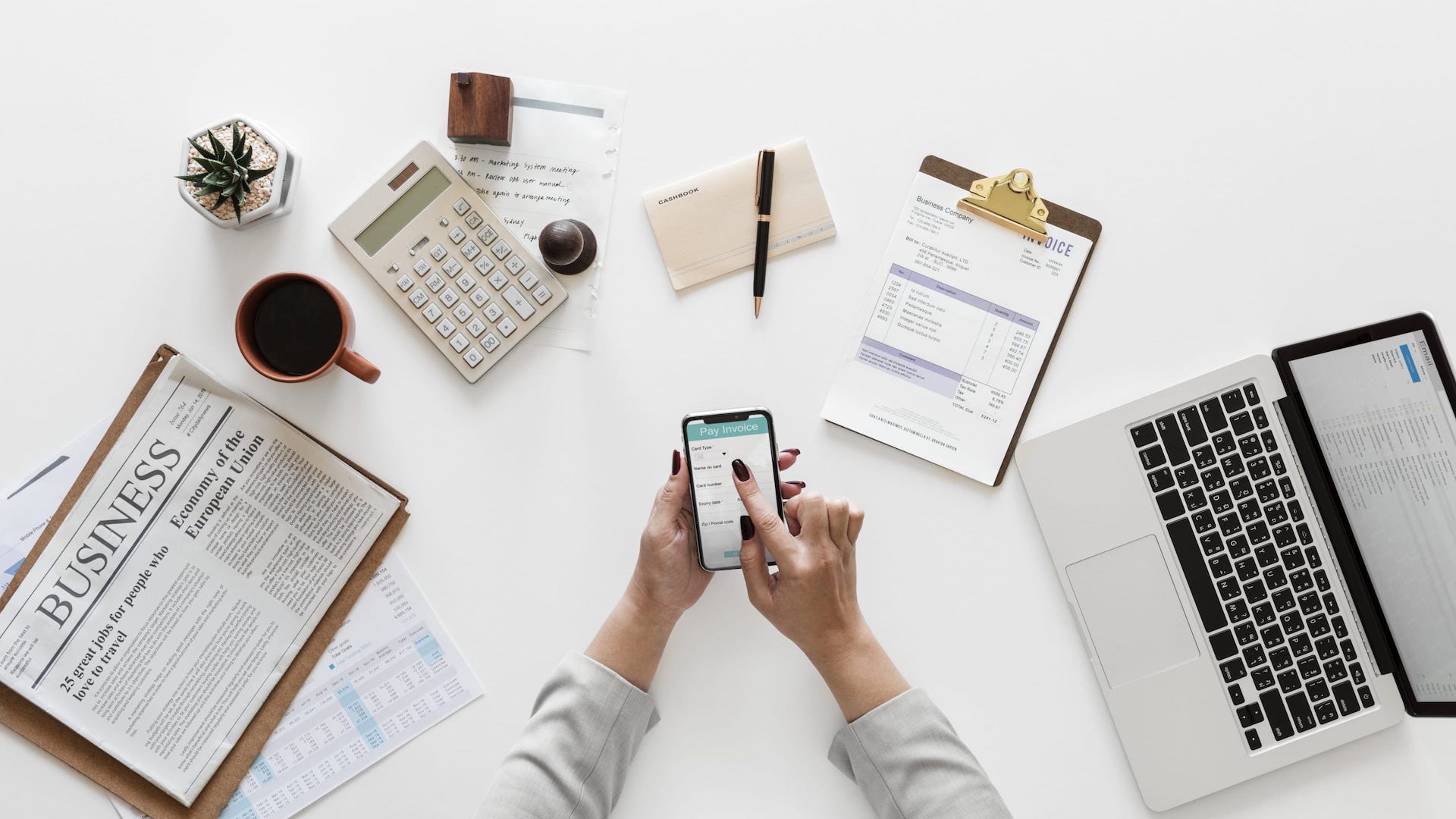 Mphasis is an IT services company focused on delivering cloud and cognitive technology-powered digital transformation services globally. They specialize in Digital, Governance, Risk, and Compliance areas.
Over the last decade, Mphasis has been on a digital adoption drive that will further boost workforce availability and operational efficiency. Before committing to a full-scale digital transformation, however, they decided to test the waters with an enterprise mobility initiative.
Mphasis was looking for an IT services firm with vast experience in enabling mobility for enterprises. With our deep and diverse expertise, PopcornApps was the perfect fit.
To begin with, PopcornApps analyzed the opportunities available for Mphasis, developed a comprehensive strategy, and identified the workflows and processes available for immediate harness.

Challenge
Mphasis used an on-premise Oracle EBS system for expense reporting and approval. A tedious claim-process and limited access system frustrated their largely millennial workforce.
Poor Process and UI: Employees had only one way to raise a claim and had to follow a 4-step process to file a claim. Even UI and navigation structure were complex.
Delayed Expense Reporting: Employees had to wait until they could access an in-office system to scan and attach bills they collected and saved.
Policy Compliance: Employees had no real-time access to spend policies to make in-policy and out-of-policy expense decisions.
Higher Costs: Delayed reporting and poor compliance increased processing time and decreased productivity of AP teams, increasing cost per report processed.

Solution
We developed a Travel and Expense Management (TEM) app. It's a B2E app that mobilizes the company's desktop-tethered Oracle EBS expense management workflow. We developed and deployed the app in record time.
Our approach went beyond the plain lift-and-shift and extended to optimization of the claim process. We eliminated unnecessary steps and re-engineered the process to fully harness the advantages a mobile platform offers. The changes led to a 3-way process for raising claims and simplified the current 4-step filing process to a single step. The result was an entirely new on-boarding claim flow and navigation structure which enables anytime, anywhere access to claim filing and claim approval processes.

Impact
The travel and expense management (TEM) mobile application can be accessed by over 20,000 Mphasis employees 24X7 for claims filing and claims approval. It is being used to manage 10,000+ claims every year.
The app has delivered several gains since its launch. It has simplified the claims process, reduced claim cycle time, minimized human errors, curbed fraudulent claims, and reduced accounts payable FTEs.
Through increased manager productivity, the app helped the company achieve 8-10% direct cost savings.
The company also saw a gradual improvement in spend management, workforce availability, employee satisfaction and talent retention.

Get in touch
To discover an honest, personal and effective approach to making things happen.