LycaMobile: Customer Self Service
We built a customer-facing mobile app for Mobile Virtual Network Operator (MVNO) Lycamobile that provided their customers with a whole new self-service capability and implemented a VoIP solution for Internet calling.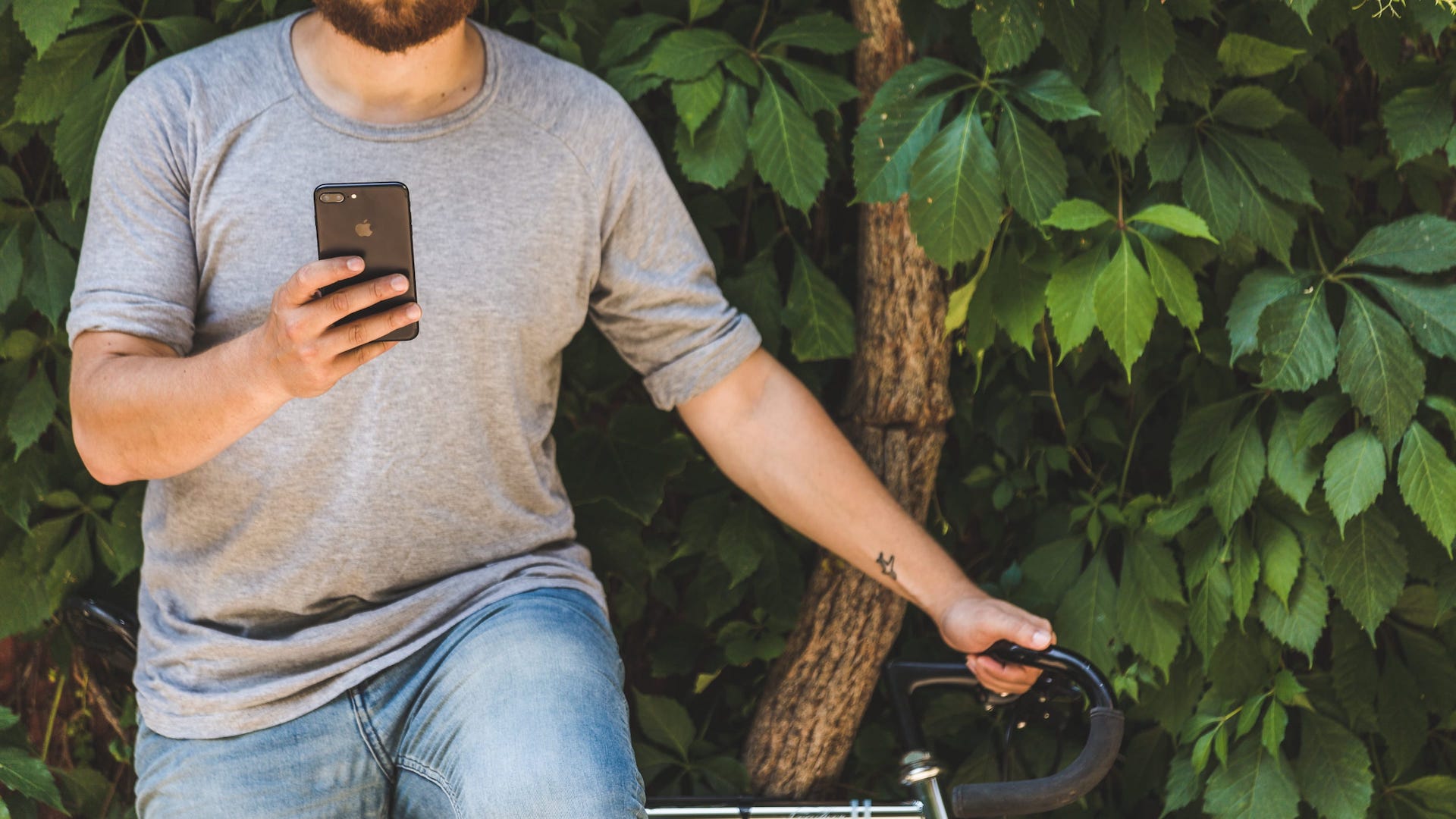 Lycamobile is a Mobile virtual network operator (MVNO) offering pay-as-you-go mobile telephony services globally in more than 20 countries. With over 14 million pay-as-you-go customers, Lycamobile sought to improve customer experience and drive self-service by offering a full capability mobile app that would allow its users to manage their accounts, top-up their credit, change preferences and leverage Internet telephony. While giving customers the power to manage their accounts on the go, the app would provide a way to reduce the load of incoming calls into Lycamobiles customer services teams. Accellor built the customer-facing mobile app for Lycamobile that provided their customers with a whole new self-service capability and implemented a VoIP solution.
Usability is Key
Lycamobile's customers vary in demographic so widely that the key requirement was to ensure that the app was usable across the entire subscriber base. Age, literacy levels, first language, mobile savviness, and many more aspects of the customer base needed to be considered. We designed the app to be as intuitive as possible, the major action icons used obvious icons, and the use of numbers and symbols help users find what they are looking for very easily. Every journey on the app comprises 2-3 simple steps and can be completed via the app's home screen. Navigation is simple to the point of being very basic and helps every subscriber use the app effectively.

Feature Packed
We designed the app to provide all the capabilities for self-service that are available on the Lycamobile website. Customers are able to view balances, see usage history, top up their credit and add new voice and data bundles. Users can configure auto-top up settings, change payment cards, and manage their accounts and preferences.

Telco in an App
Telephony users demand a very high level of support and resolution which can be very costly to keep up. In designing the app we looked at how best a bulk of support tasks can be automated, thus creating an app for customers to use for their daily needs. Backend orchestration and automation were needed and we built a flexible, reusable and highly scalable set of APIs. The APIs integrated the mobile app with Lycamobile's BSS backend to provide real-time self-service and support capability. Fully VoIP capable, the app can be configured for making calls via the Internet.

Get in touch
To discover an honest, personal and effective approach to making things happen.