Beauty Entourage - Glam on the go
We created a responsive web-based platform to give the Beauty Entourage team the ability to view and manage the business in real-time, from client bookings to artist schedules, billing, and feedback in one dashboard.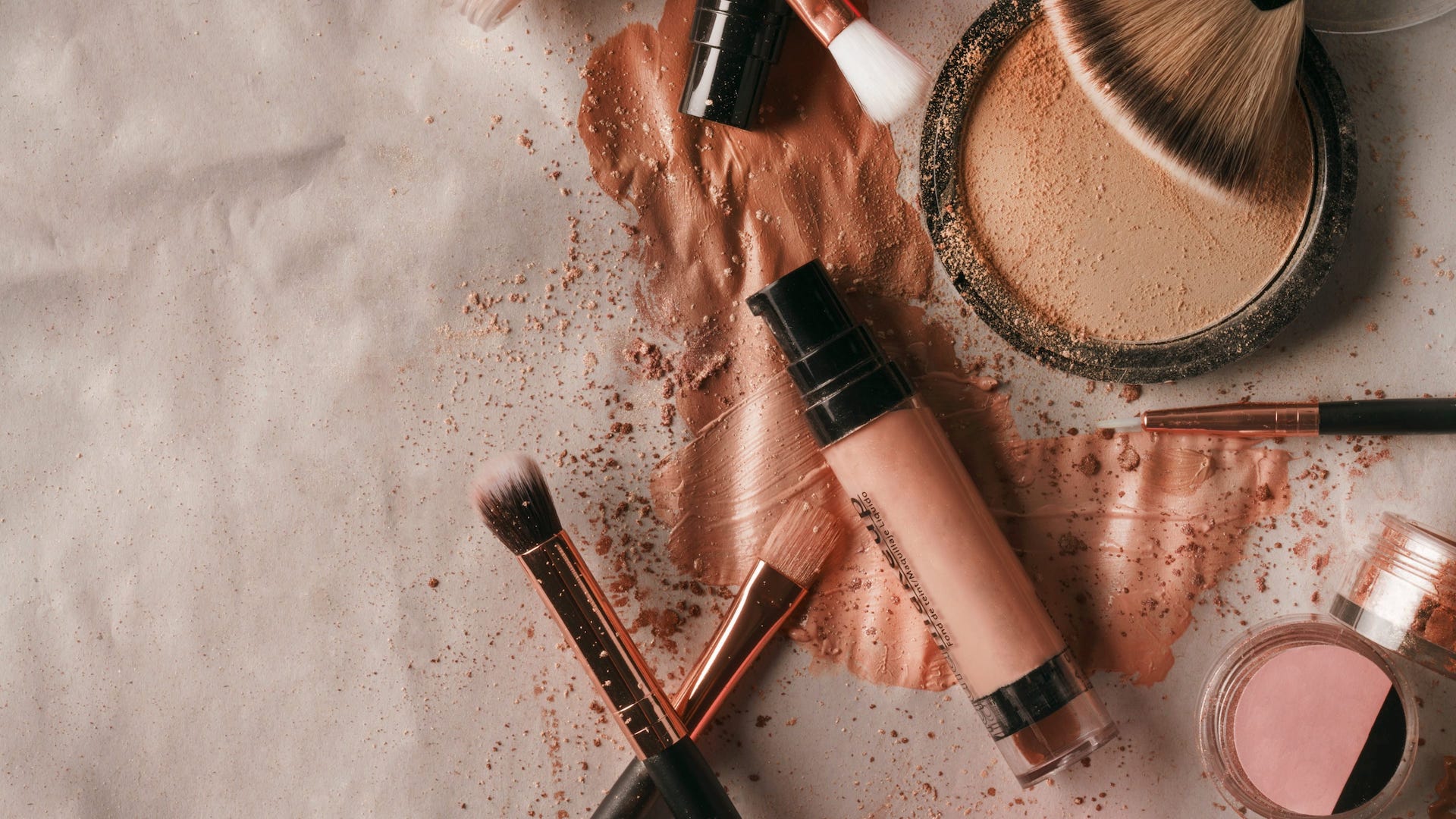 Beauty Entourage is a leading specialist styling and make up provider. For over 10 years, Beauty Entourage stylists have provided services to individuals and groups at weddings; catering to a discerning clientele and delivering the highest levels of consistency and reliability in the business. With demand for their stylists growing and bookings coming in from all of the U.S.; Beauty Entourage tasked Accellor with providing a solution that could run their business. The answer was a solution that allows their clients to describe their desired styling and book appointments, matches customer orders with stylists, helps stylists manage their appointments, and gives the Beauty Entourage management team the perfect visibility and control over their business.
More Than Skin Deep
Using a slick mobile app to collect details of client's location, profile, physical attributes, desired style, and individual preferences; we use a clever matching algorithm to find available stylists that are best suited to deliver that fabulous look. Whether it's for the bride, the bridesmaids, or the guests; clients can select an artist of their choice and make a booking in a few simple steps. Booking for a group? No problem! We take everyone's preferences to give you best options for stylists and artists that match your needs.

Work On The Go
With hundreds of weddings and events across different venues and cities, Beauty Entourage stylists and artists have a demanding schedule. Using the very same app used by their clients, artists and stylists are now able to take appointments, view their calendar, and review their client's preferences on the go. Once their assignments are completed they can 'cash out' their clients by accepting payments through the app; paying individually, as a group, split or share the bill; the app caters for it all.

Single View Of The Business
Using a responsive web based platform we give the Beauty Entourage management team the ability to veiw and manage the business in real time. From client bookings, to artist schedules, billing, and feedback; it all comes together in a sleek interactive dashboard.

Get in touch
To discover an honest, personal and effective approach to making things happen.