Travel planning with bots
AI is transforming the transportation services industry. Conversational AI solutions are at the forefront of this transformation as they embrace the most popular technologies of our times: Mobile & Messaging.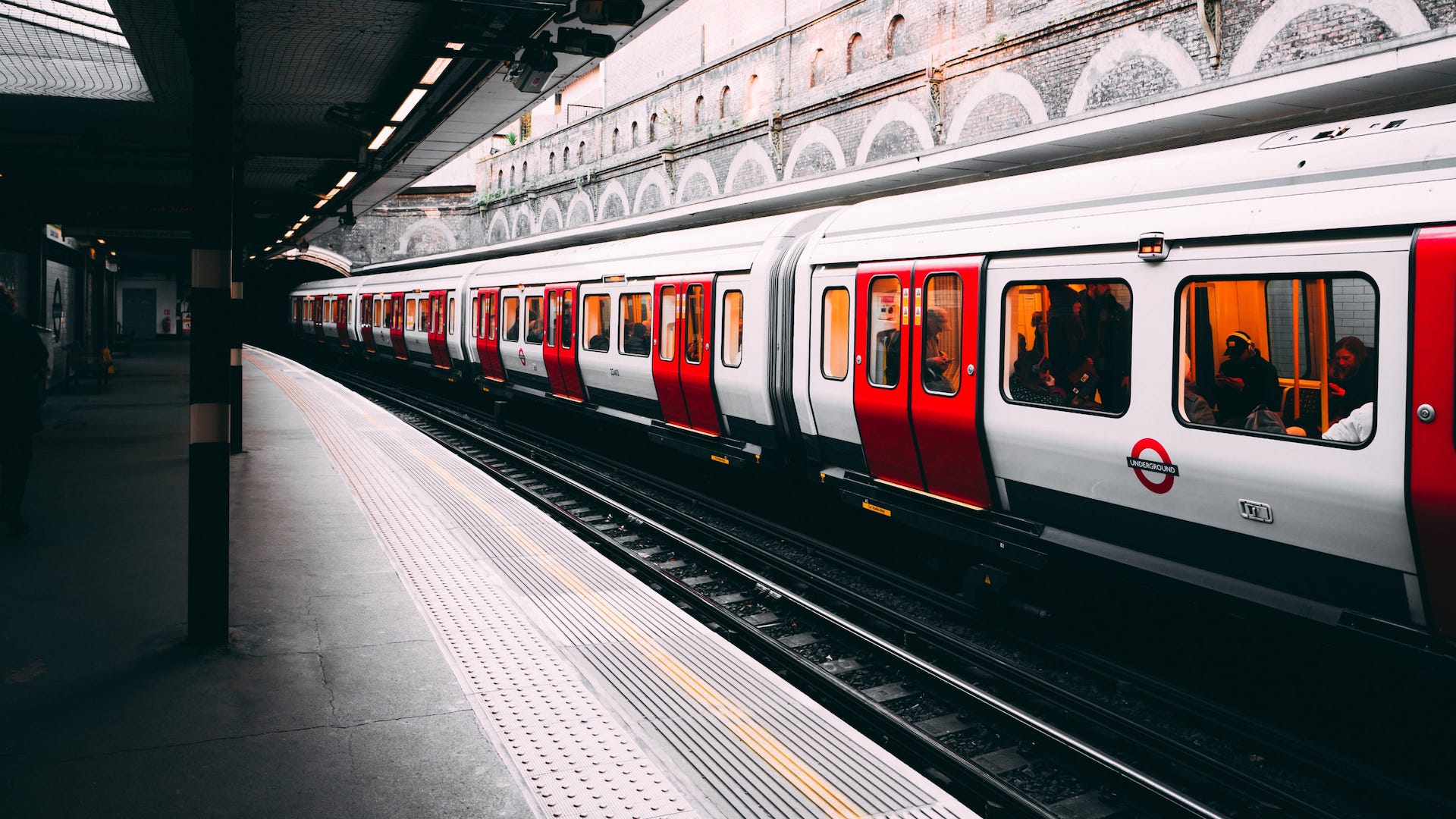 Millions of passengers who use UK Rail services.
UK National Rail is a public transportation services giant operating about 29,000 passenger trains on 21,000 miles of track. Each day, 2.5 million passengers use their services across 2500+ destinations in the UK.
Accellor has accelerated AI-led digital transformation in several industries, and it has done the same for the UK National Rail. Equipped with experience and technology, Accellor created intelligent chatbots that provides an on-demand customer engagement; thereby improving the experience for passengers.

Opportunity
UK Rail passengers look for information on journey planning, fares, train status updates, and platform allocations. The network enables access to such information via digital channels (mobile apps, website) and other support channels like (Contact center help desk, platform staff, electronic departure screens etc.)
However, travelers often experience frustration in getting information quickly. For example, they have to rely on electronic departure screens for information on platform allocations. Clearly, customer experience on these channels can be greatly improved. And, we've done just that.
With bots, user adoption is also a non-issue. Over a billion people are already using messenger apps and have easy access to bots. Growing app fatigue is also a factor and using bots is as easy as adding a contact.

Solution
Clearly, the travel planning and commute experience for UK Rail passengers can be simpler and more convenient. We think advances in AI and the rising popularity of mobile and messaging apps present an opportunity to add a more engaging and efficient digital support channel to the UK Rail customer service mix.
We leveraged our expertise in Microsoft bot framework to build a powerful AI-driven chatbot solution. Making the UK Rail bot deliver an immersive and engaging travel experience while positively impacting the entire UK Rail system and stakeholders.

Impacts
Intelligent Engagement: More importantly, the UK Rail bot dramatically improves the customer experience, through its ability to understand conversations and respond in spoken English. Passengers can hereafter plan their journey better from their preferred messenger app by exchanging a few simple text messages with the bot.
Convenience: Passengers that use the UK Rail bot don't have to rely on departure screens for allocation information. Because, the bot will send proactive notifications to passengers with the platform allocation and departure time minutes before their scheduled journey. Passengers can also plan their travel better through these proactive notifications of their respective trains to and from their work place or homes by using the UK Rail bot.
Contextual Conversations: Accellor has further ensured that the UK Rail bot provides contextually relevant conversations to its users by applying principles of Machine Learning. And as part of Machine Learning, we've trained the UK Rail bot to provide better information to its users through an image input. For example, passengers can take pictures of their tickets to find out travel restrictions of the fare purchased, thereby letting them plan their trips better.
Better Productivity: Chatbot deployment also increases contact center staff productivity and decreases support costs as simpler requests will be met through self-service; thereby allowing agents to focus on servicing complex requests.

Roadmap for the future
Accellor will continue to add more self-service use cases and to reduce the need for a handover to other support channels for fulfilling user intent.
Furthermore, it will define and track KPIs for each user intent and look for errors and optimization opportunities to keep the chatbot on track for success.
Accellor also believes that going further, the UK Rail bot will inspire others in the travel services sector to adopt conversational AI for a superior customer experience.

Get in touch
To discover an honest, personal and effective approach to making things happen.